Same-Day Service, Quick Shipping
Whether you need a new seat or a new set of forks, our parts department has everything you need to keep your forklifts in top condition. If we don't already have the part you need, we'll order it in as fast as possible. Our prices on replacement parts are highly competitive and you won't find a better price in all of Florida. We ship parts throughout Florida and the entire United Sates.  Call us today to place an order or talk to our expert parts manager to determine what you need!
As Central Florida's Komatsu dealer, we are your "go-to" for OEM parts for all Komatsu forklifts.
We can also provide support for all other forklift brands – so don't hesitate to reach out if you need aftermarket parts for anything from a CAT to a Yale.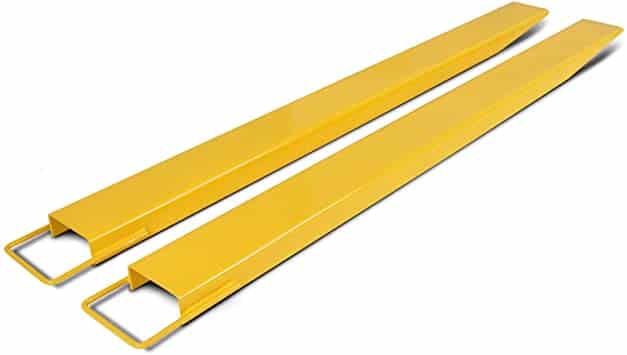 Central Florida's Authorized Komatsu Parts Dealer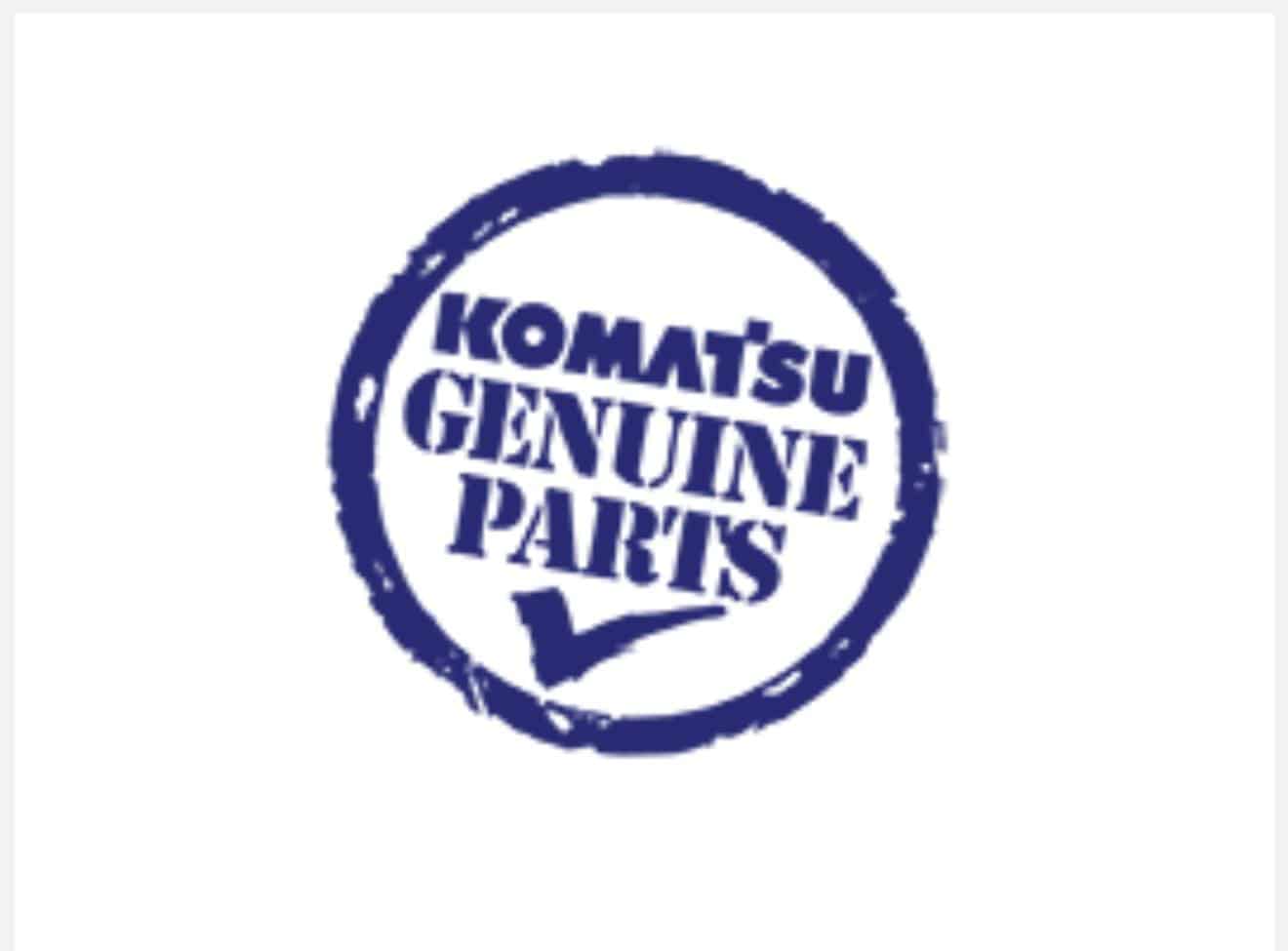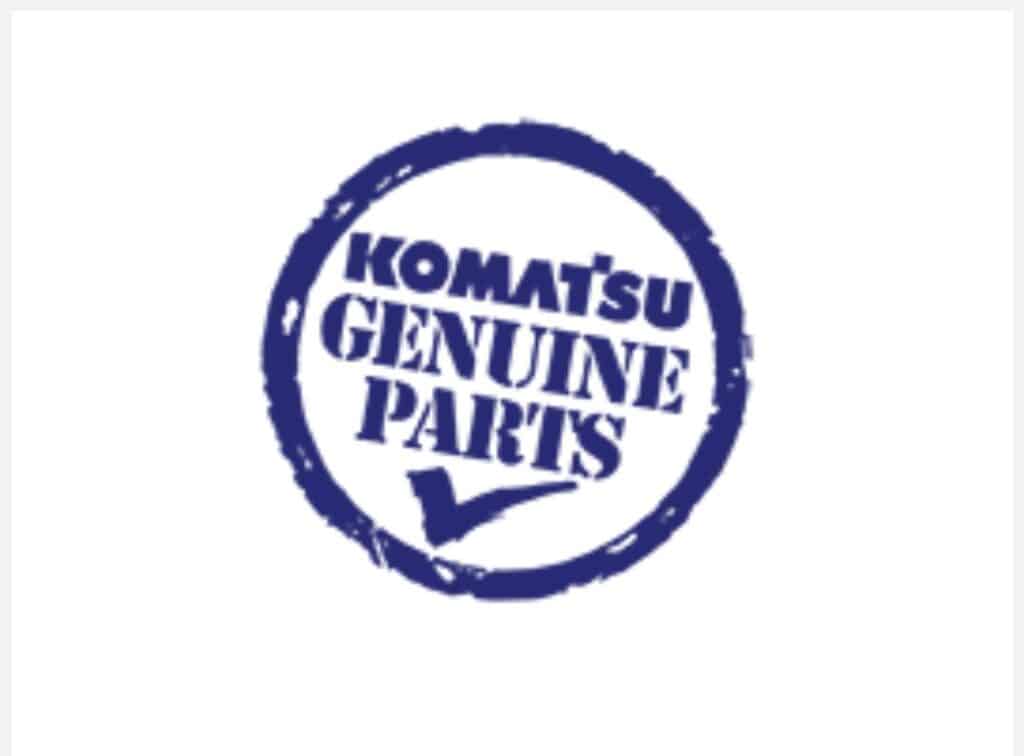 Call today for genuine Komatsu forklift parts. Our experienced parts department can get you the components you need. We offer same-day shipping and fast, free quotes!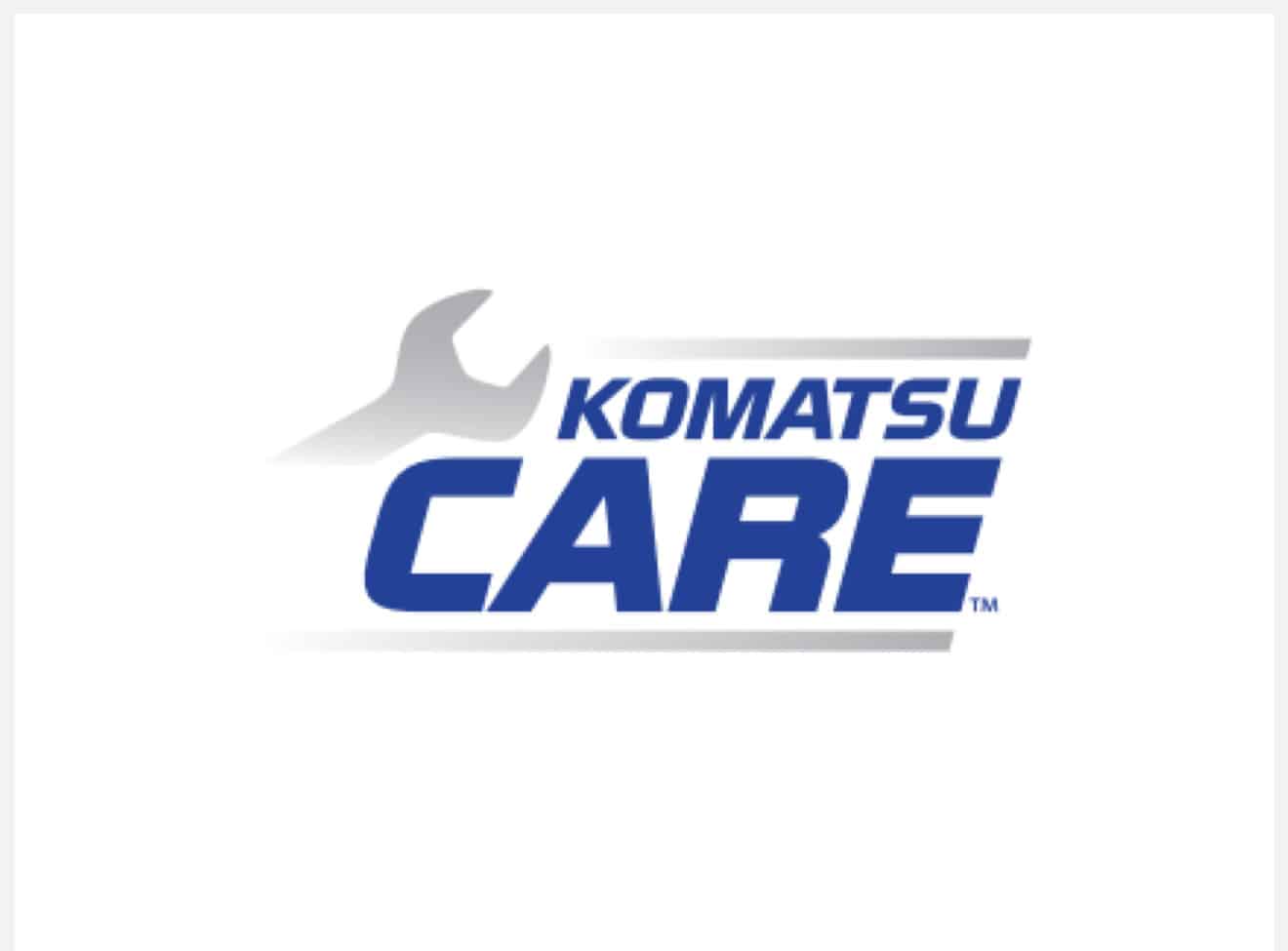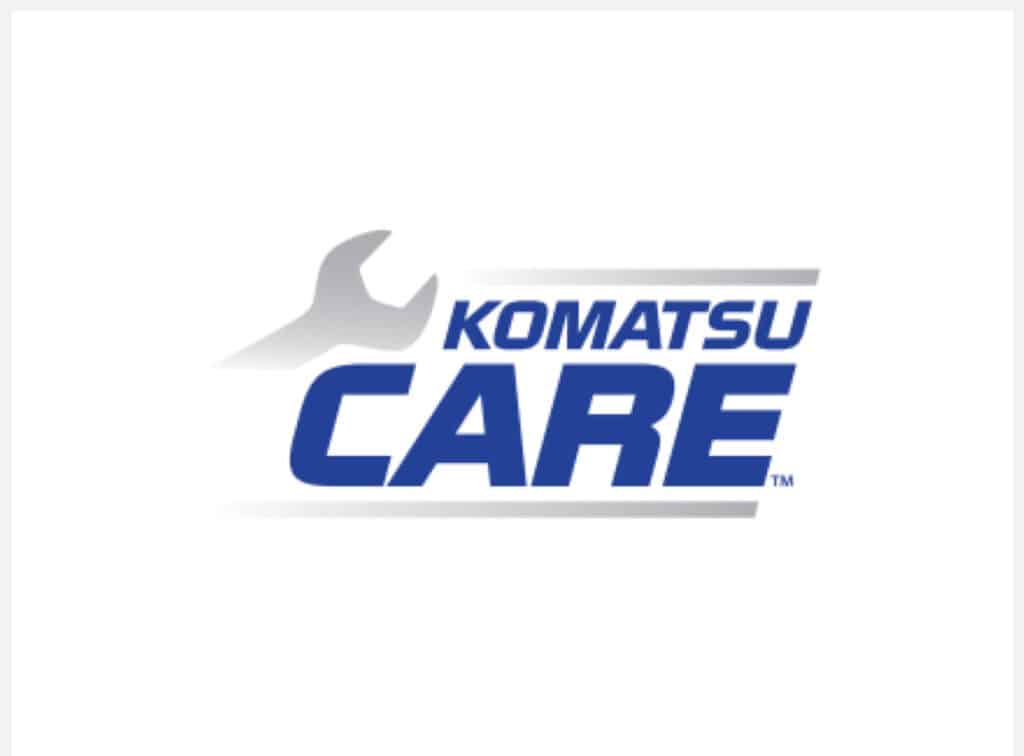 We provide top-notch service and parts for all Komatsu forklifts. Let us service your Komatsu with our OEM parts. Our veteran technicians can easily install any component or perform routine maintenance.
Contact us for more information – we can help with any of your material handling projects. We offer a wide variety of parts – including OEM Komatsu parts. We also stock and ship aftermarket parts for all other forklift brands. Please fill out the form to the right or reach out using the e-mail or phone below.