Conveyors are an incredibly efficient tool for moving materials throughout a warehouse or manufacturing facility. While there are many different types of conveyors – typically they use a belt, a chain, a series of rollers, or some combination of the three to move goods from one place to another.
From mining to pharmaceuticals, conveyors are found in almost every industry. Since they can be customized to the specific application they can handle almost any product. Most people would recognize the conveyor at a grocery store checkout line but conveyors are also found in the car industry, food and beverage and more.
Based on the weight of the item being moved, how fast it needs to go, and where, a conveyor system can be designed to meet your exact needs. These conveyor systems can be powered by gravity (where applicable) or be motorized. They can also be mobile so that they can be moved to wherever the need to go.
One of the other benefits of conveyors is that are designed to be modular, expanding or eliminating sections of the conveyor system can be done in a breeze.
Mid Florida Material Handling can handle the complete design and installation of the conveyor system for your facility. We pride ourselves on the speed and quality of our work. Contact us so we can find the right conveyor solution for your needs!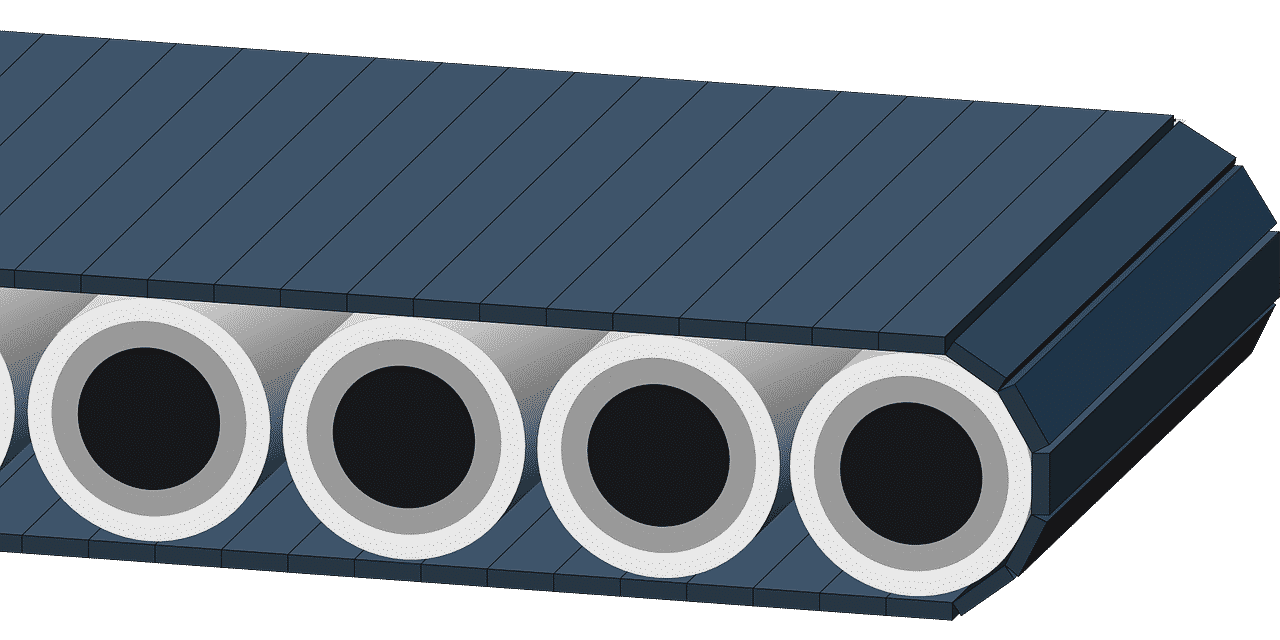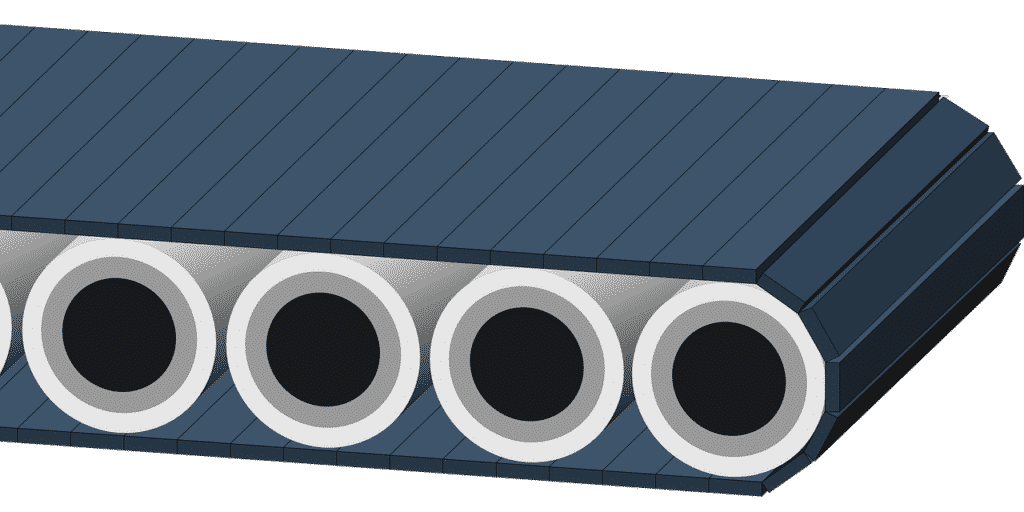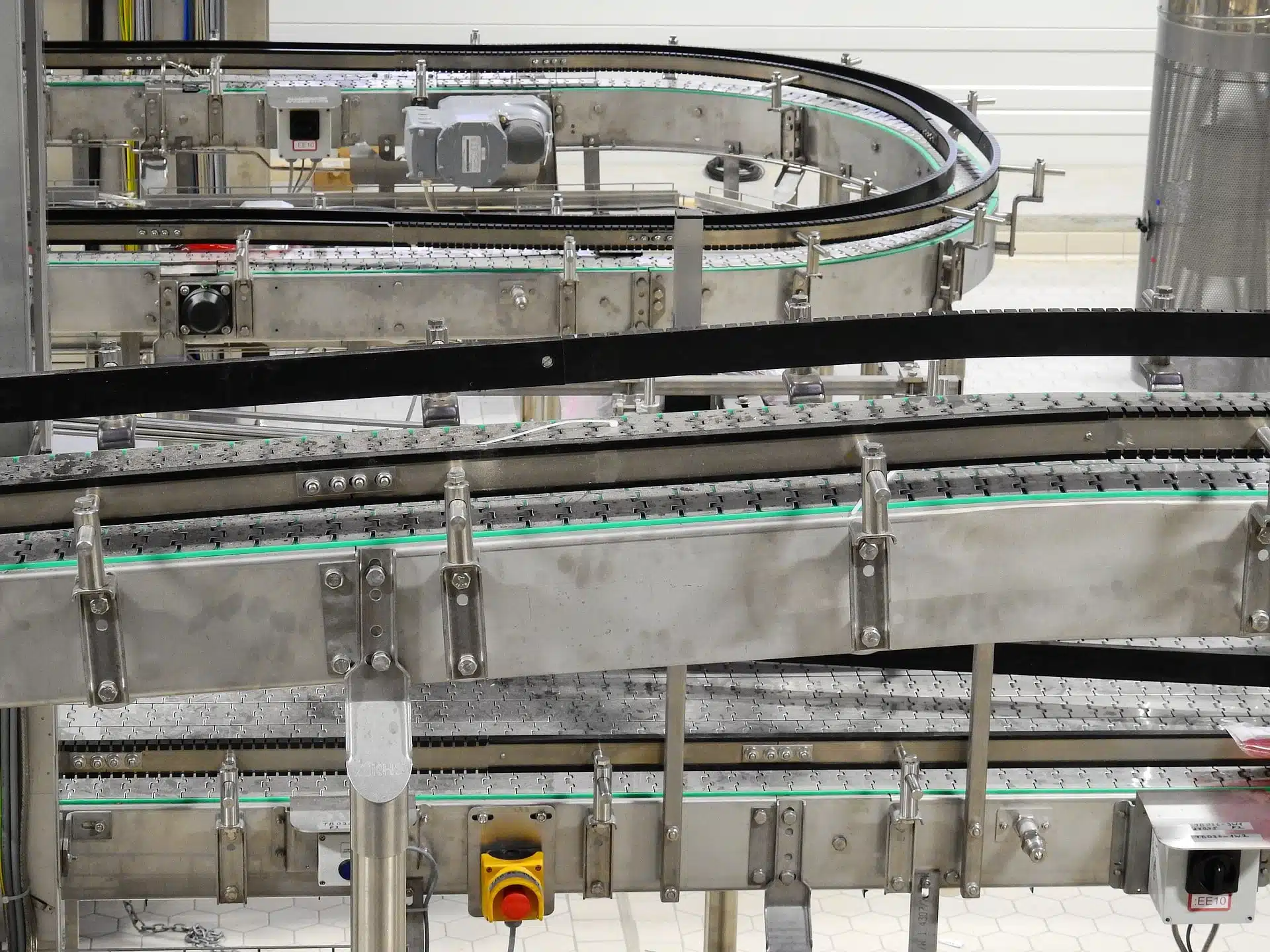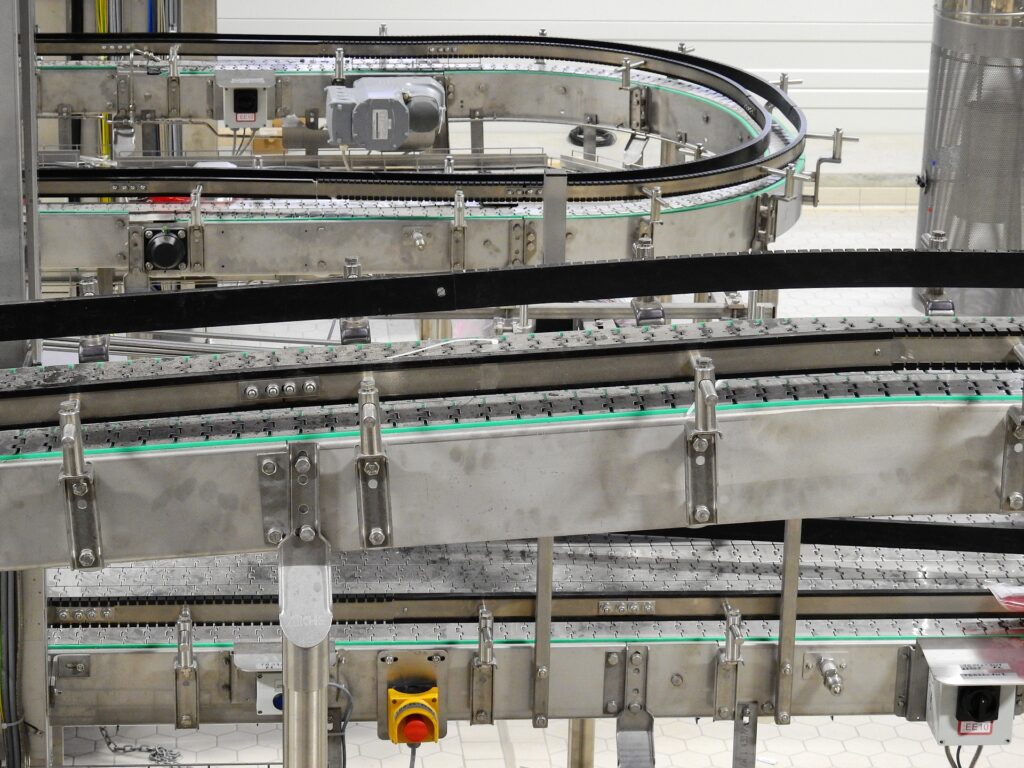 Call Today about Our Complete
Conveyor Systems
Contact us for more information – we can help with any of your material handling projects. We offer a wide variety of conveyor solutions for you warehouse. Please fill out the form to the right or reach out using the e-mail or phone below.