PALLET RACK SAFETY SYSTEMS
Protect your employees as well as your products with top of the line pallet rack safety equipment. We offer a complete suite of products to make your pallet rack safer, without sacrificing efficiency or productivity.
The use of aisle guards, column protectors and safety netting is highly recommended by our racking experts.
Our catalog includes:
Column protectors
Rack Safety Netting
Guardrails
Pallet Backstops
Rack Safety Clips
Wire Mesh Enclosures
Steel Aisle Guards
We have years of experience with pallet rack and have seen it all. Never take safety for granted – give us a call today to see how we can make your rack full-proof.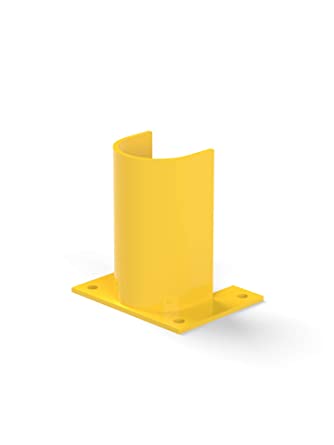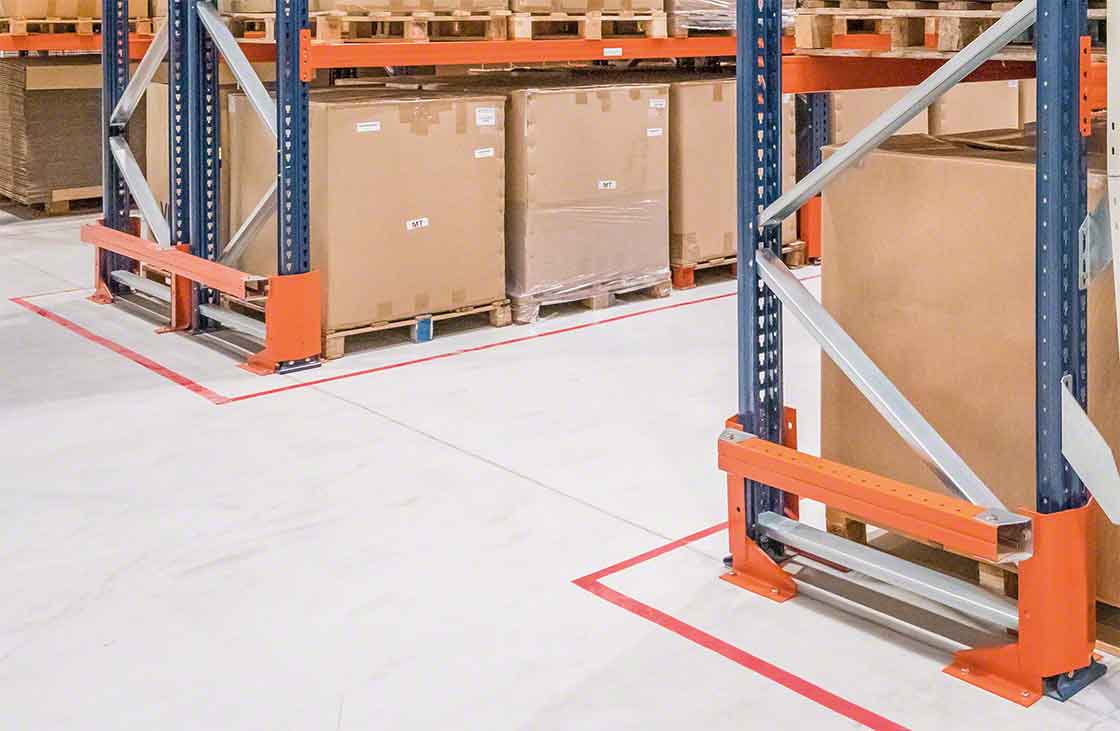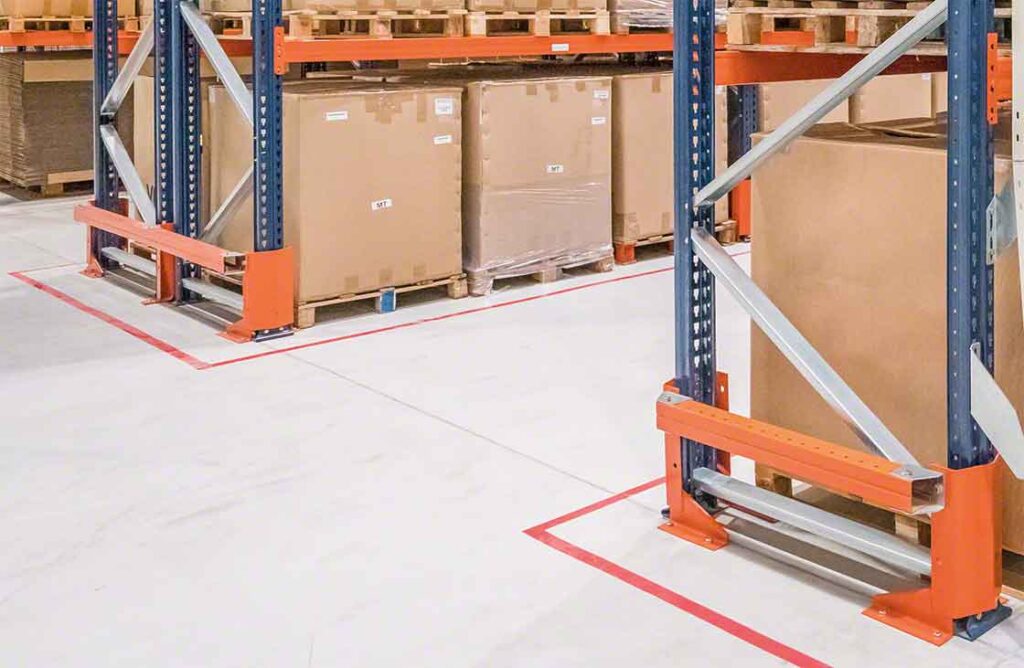 Rack protectors are an essential safety device to protect your pallet rack from damage. Rack protectors come in a variety of different designs. The most common post protectors are constructed from steel and are approximately twelve to eighteen inches high. These serve to deflect forklift impacts.
Newer designs utilize a flexible polyethylene construction that behaves similar to a car's bumper, crumpling upon impact. The unit cost of these plastic column protectors is generally lower than their steel counterparts.

Manufacturers of rack protectors include:
Find out more about Pallet Rack Safety Equipment
Contact us for more information – we can help with any of your material handling projects. We offer a wide variety of shelving and racking solutions for you warehouse. Please fill out the form to the right or reach out using the e-mail or phone below.