Need to add office space to your warehouse or facility without interrupting production or dealing with costly construction? Modular offices are the answer. By using a series of panels, framing and decking, modular offices can be pre-engineered and designed to fit your current space. The simple design means they can be installed quickly and at a fraction of the cost of traditional offices.
There are functionally no differences between a modular office and an office built through traditional construction on your warehouse floor. Modular offices can have full power and HVAC connections.
Some of the benefits of modular offices include:
Flexible, can be re-arranged or moved if needed
Installed quickly without impact on production
Can be installed on a mezzanine to save additional space
It's modular – future expansion is a breeze!
Mid Florida Material Handling can handle the complete design and installation of modular offices in your facility. We pride ourselves on the speed and quality of our work. Contact us so we can find the modular solution for your needs!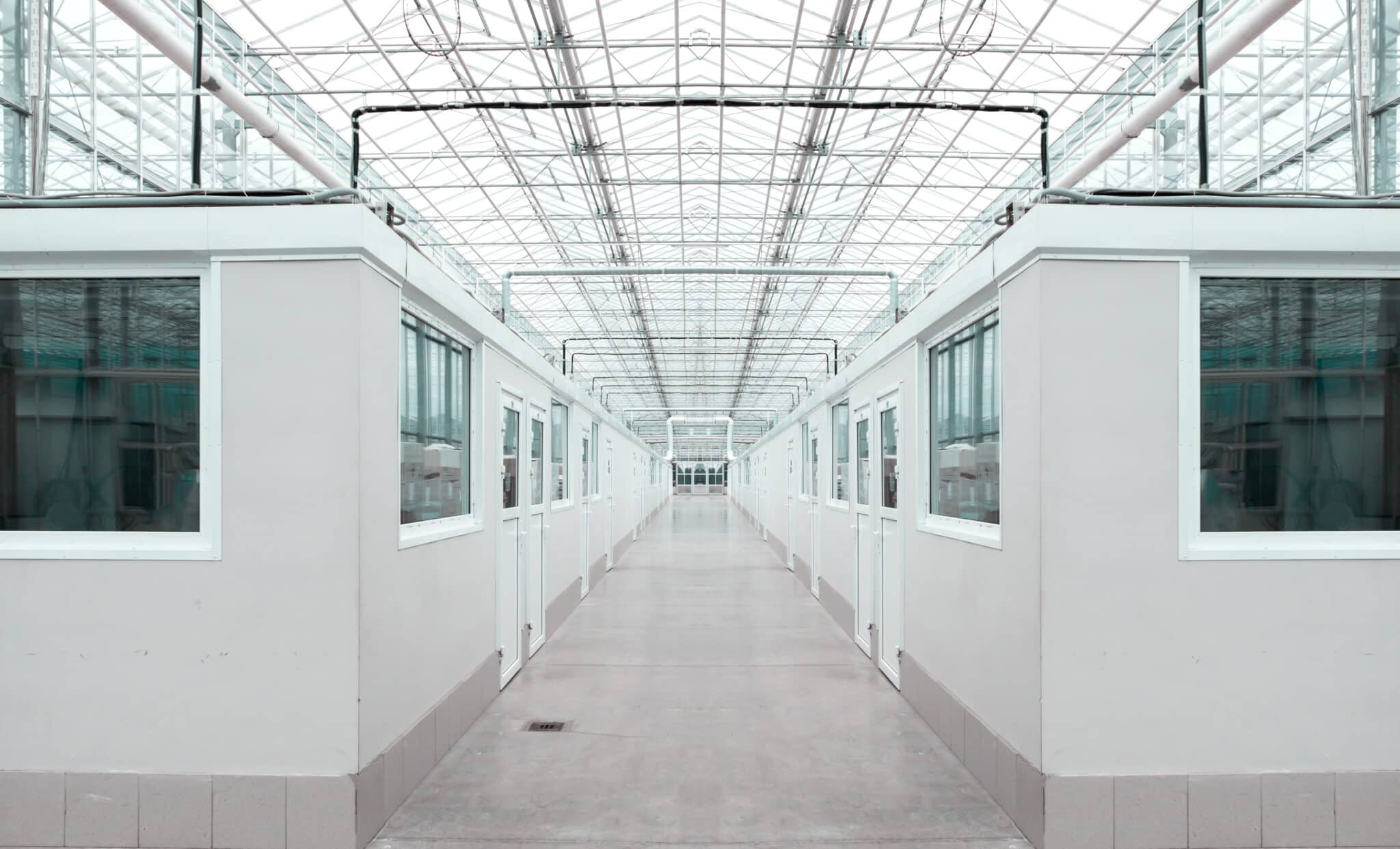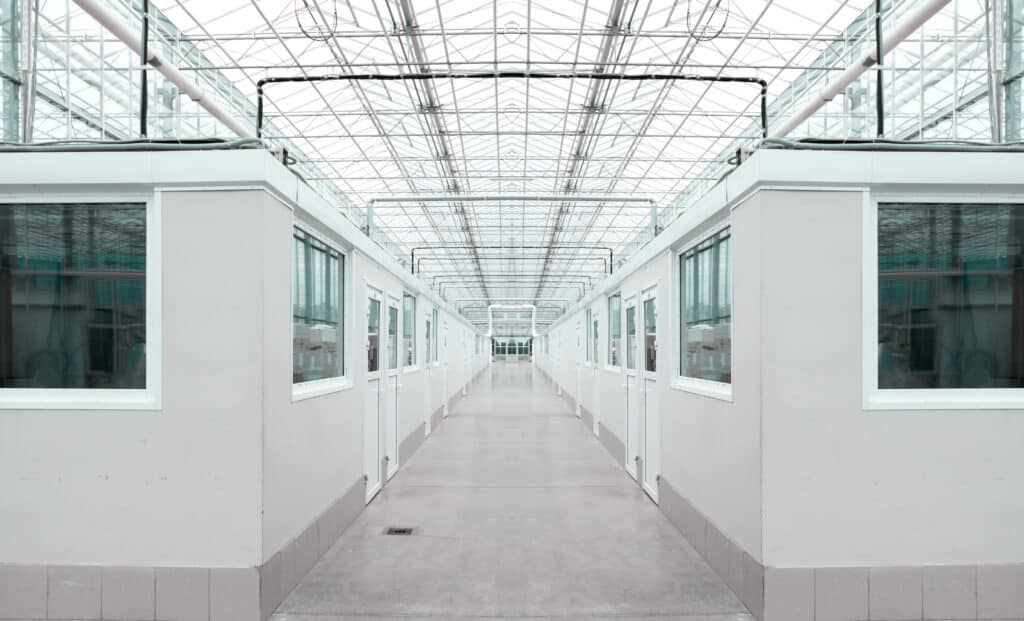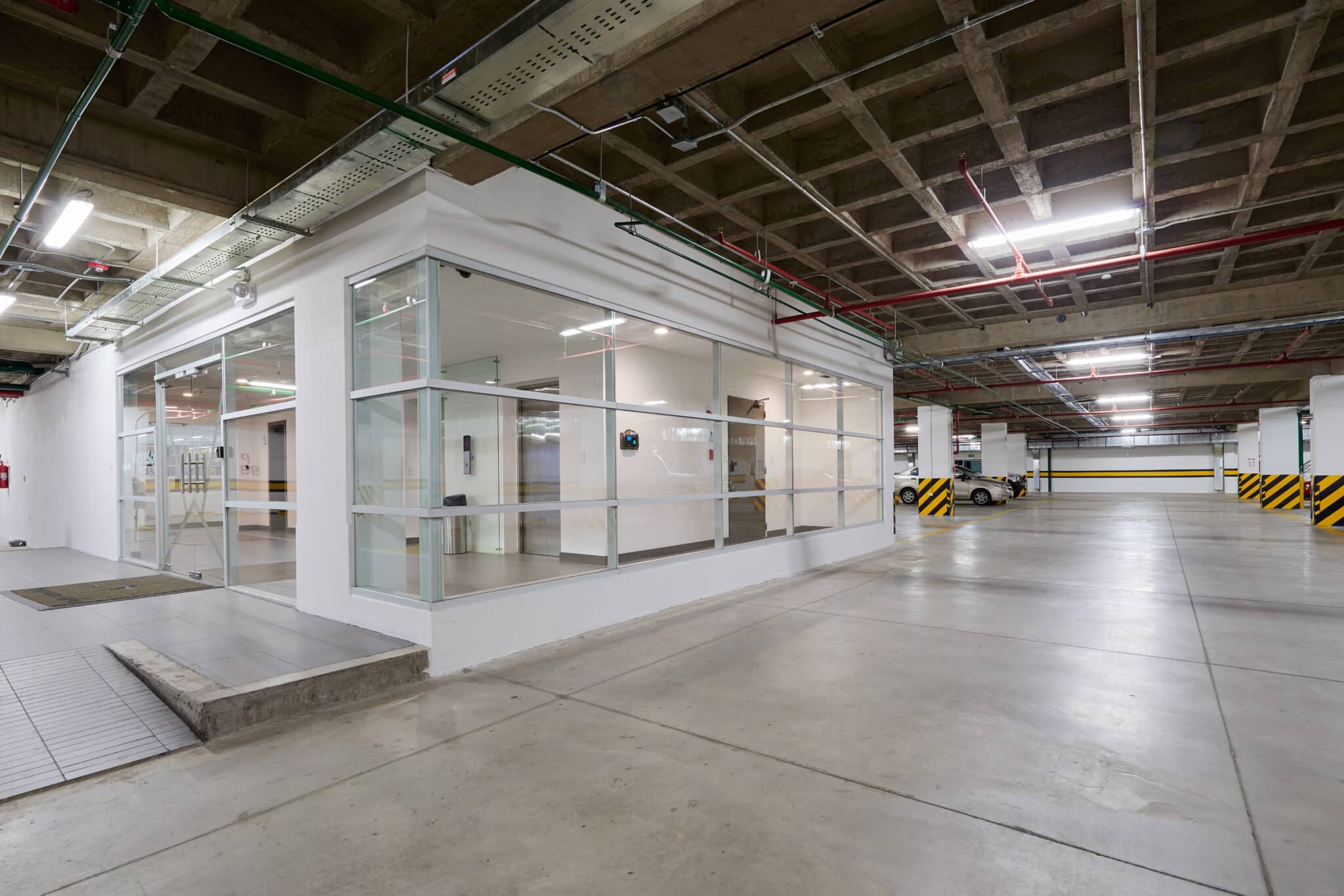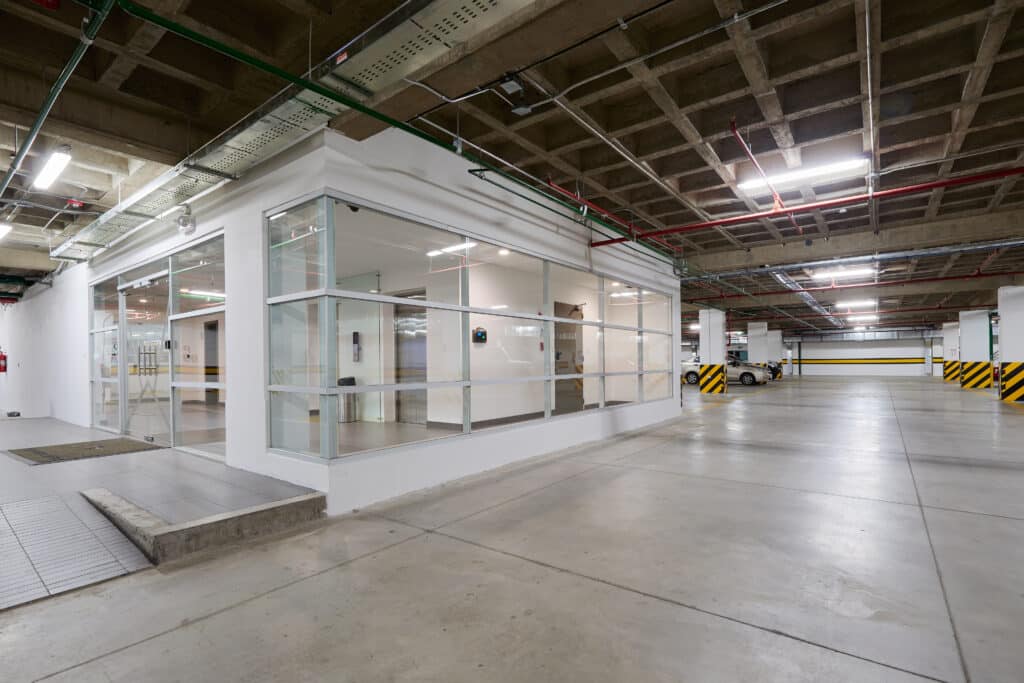 Call Us Today About Modular Offices!
Contact us for more information – we can help with any of your material handling projects. We offer a wide variety of modular office solutions for your warehouse. Please fill out the form to the right or reach out using the e-mail or phone below.