FLOOR SCRUBBERS AND SWEEPERS
MUCH MORE THAN A CLEAN FLOOR
Floor scrubbers and sweepers not only make your floors look better, they can also increase productivity, help protect your assets and provide an array of safety benefits.
Automatic Vacuum Sweepers
With wide cleaning paths and powerful motors, these industrial strength machines can quickly and safely remove dirt and debris from both carpets and hard surfaces.
Automatic Floor Scrubbers
With a single pass, the scrubber dispenses a cleaning solution, vigorously scrubs the floor, then removes the liquid via suction. This leaves the floor spotlessly clean and dry in just seconds.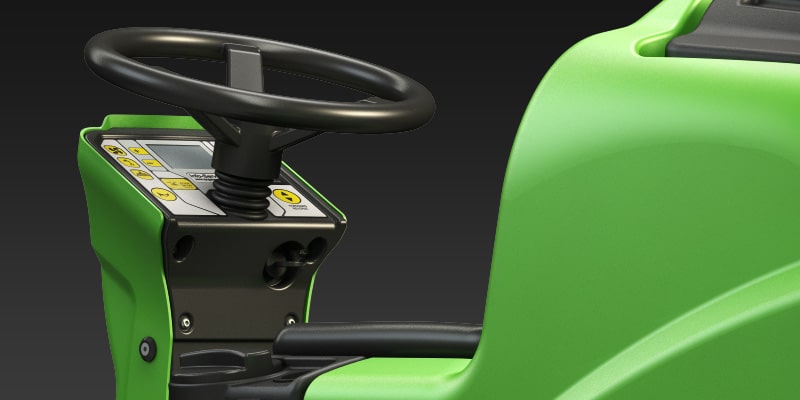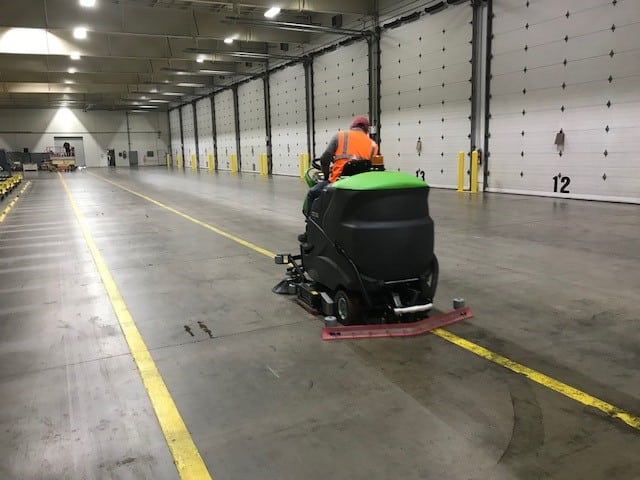 ENHANCED HYGIENE
Manual floor cleaning methods such as mopping simply move dirt and grime from one surface to another. With powerful, purpose built IPC Equipment, you can rest assured that your floor is at its cleanest.
SHINE, WITH SPEED.
With ride-on models capable of cleaning up to 58,000sqft per hour, IPC Eagle scrubbers can do the work of an entire crew in a fraction of the time.
PROFESSIONAL. PRODUCTIVE.
POLISHED.
Known for their innovative products and stellar performance, IPC Eagle is one of the world's leading manufacturers of cleaning equipment.
MAINTENANCE MATTERS
Scrubbers and Vacuum sweepers protect your systems, equipment & inventory.

If allowed to accumulate, dirt and debris has the potential to degrade the performance of your material handling equipment and could easily damage sensitive electronics.

PREVENT FALLS, FAST.
As highly repetitive work that leaves behind debris and slippery surfaces, manual floor cleaning presents dangers to your employees and customers.
As an integrated system, floor scrubbers clean and dry automatically in a single step, putting less stress on your employees & preventing accidents for everyone.
FIND THE RIGHT EQUIPMENT FOR YOUR NEEDS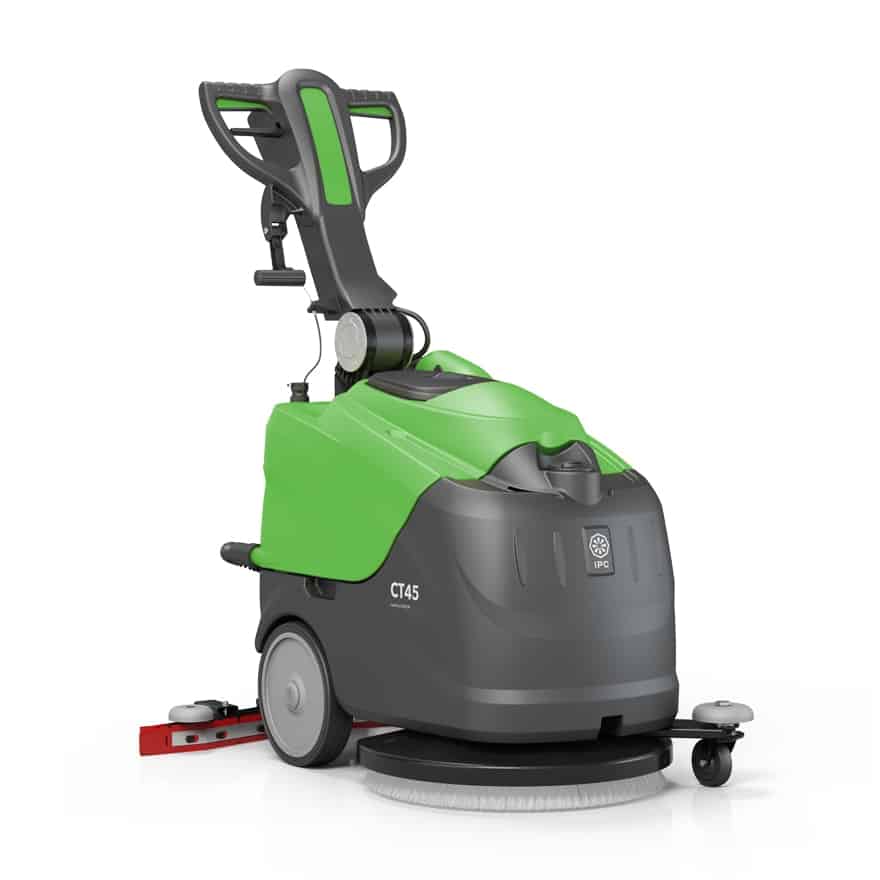 Clean up to 17,000 sq ft. per hour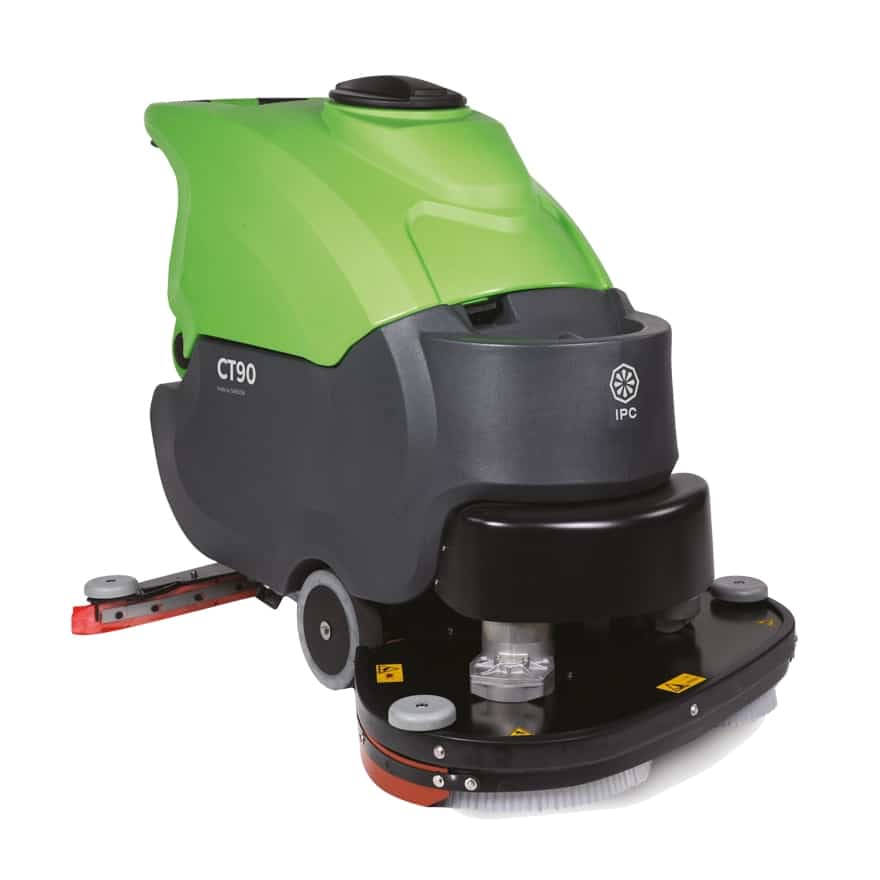 Clean up to 31,000 sq ft. per hour
Clean up to 58,000 sq ft. per hour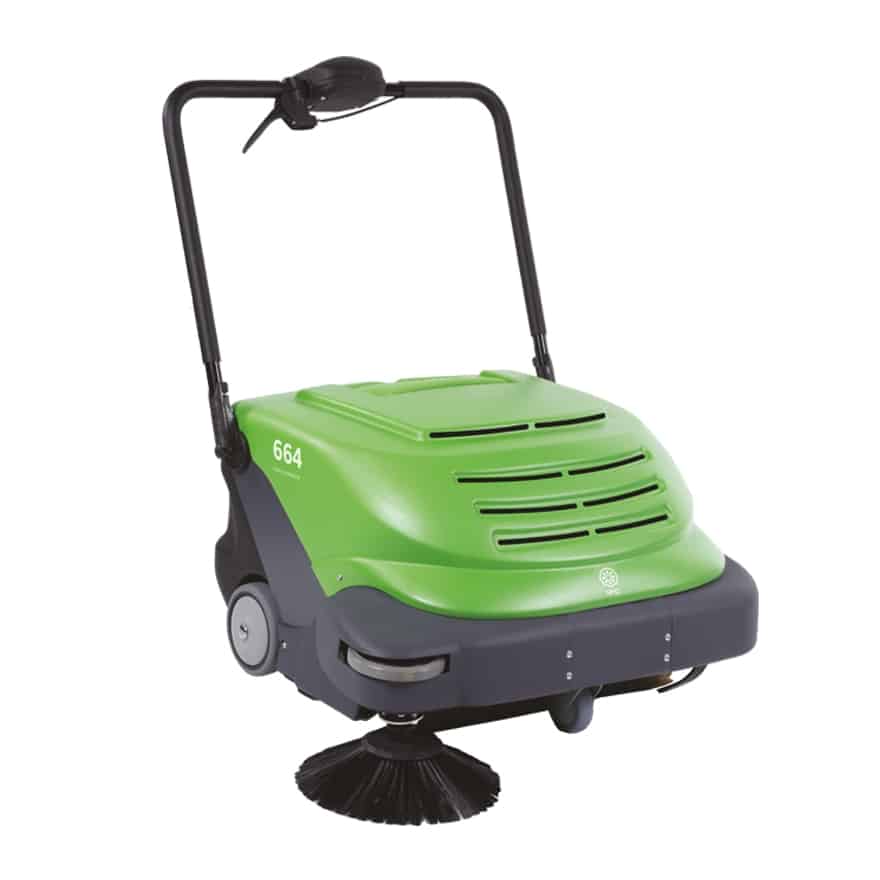 Sweep up to 51,000 sq ft. per hour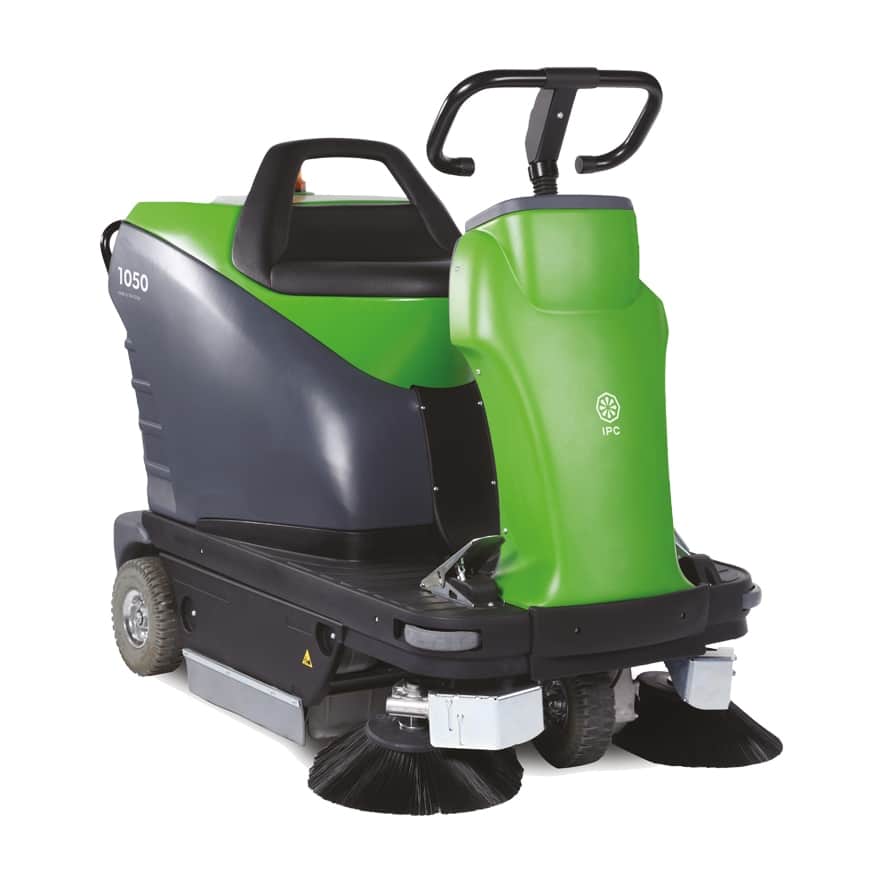 Sweep up to 55,000 sq ft. per hour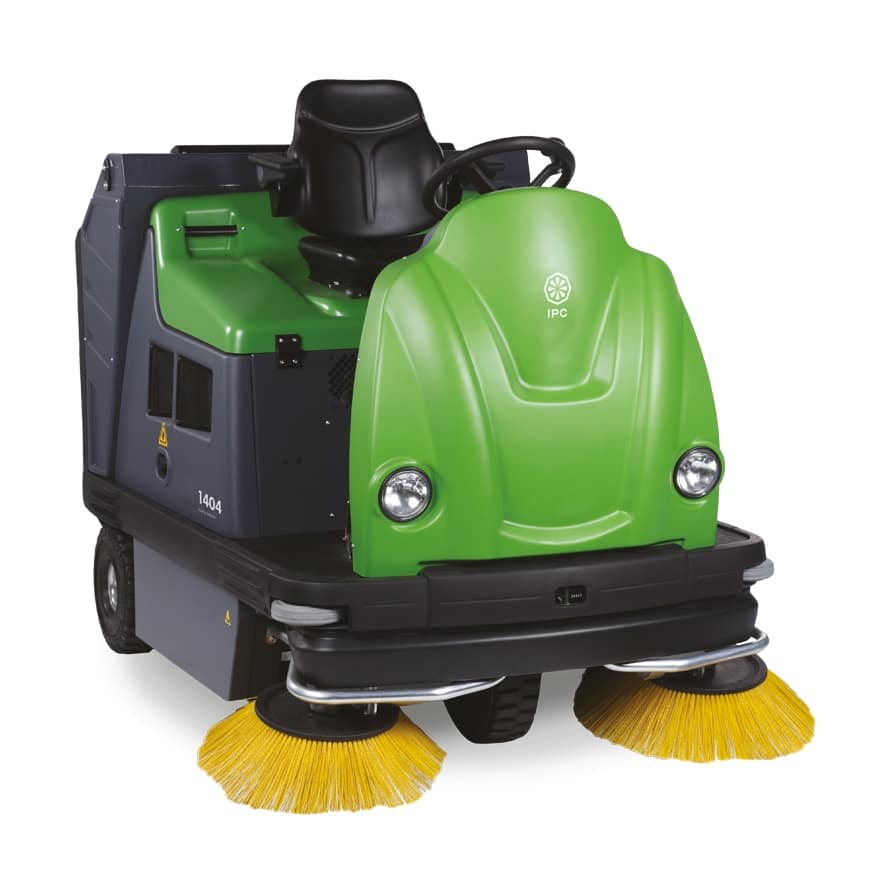 Sweep up to 82,000 sq ft. per hour
We're Committed to Providing Industry Leading Customer Service
Brandon Ridinger
January 18, 2023
This is our 2nd time using Mid Florida Material Handling. Both experience were great. Material arrived on time and quantities matched what we ordered. We purchased previously used pallet racking on our first order and new on the 2nd. Both were top quality where we will use Mid Florida for future warehouse expansions. Top notch.
Michael Kinevan
January 18, 2023
It was a great experience from start to finish. We were unsure what we needed to start but we're guided through the process and ended up with heavy duty shelving that is perfect for our chimney inventory. Highly recommend!
Christopher Cable
May 6, 2022
Great customer service, friendly staff. Always go the extra mile to help satisfy the customers needs.
Robert Grooms
March 30, 2022
I am a small business in Port Orange, FL that from time to time needs warehouse expansion that Pallet Racks have proven to be the answer. I have purchased uprights and beams from Mid Florida on two occasions and have found that their service and products have been exactly as they described and their pricing is better than I have found elsewhere. I will think of Mid Florida first in the future for my pallet rack needs or any warehouse materials.
Mark handled a situation very professionally. Excellent customer service
Mark Geisler
February 10, 2022
I am a forklift tech here. Enjoy working here.
Mark Marvin
January 20, 2022
Got us what we needed when we needed it. Great communication, cant ask for anything more! Thanks so much!
john lance
January 12, 2022
I worked with Paul and Andee the owners for 12 years as a road tech you could not ask for 2 better people to work for and to know I wish them all the luck , John Lance
Patrick Flanagan
December 10, 2021
Fair pricing, prompt and courteous delivery. I'll be back for more nearly new racks
Call Us About Our SCRUBBERS AND SWEEPERS
Contact us for more information – we can help with any of your material handling projects. Please fill out the form to the right or reach out using the e-mail or phone below.