RENTAL LIFT TRUCKS NEAR ME
Florida Forklift for Rent
At Mid Florida Material Handling we offer the right forklift rentals for your needs. Our staff of forklift experts can help you make the perfect choice for your particular business.
From low to high capacity, LPG or electric, Nissan to Hyster, we have a varied rental fleet capable of providing you with the forklift you need.
With our rental lengths ranging from days to months and our dedicated rental service team, you can be guaranteed that your rental will be up and running and available whenever you need it.
We offer rentals throughout the Central Florida area – Call us today to get your new rental lift truck!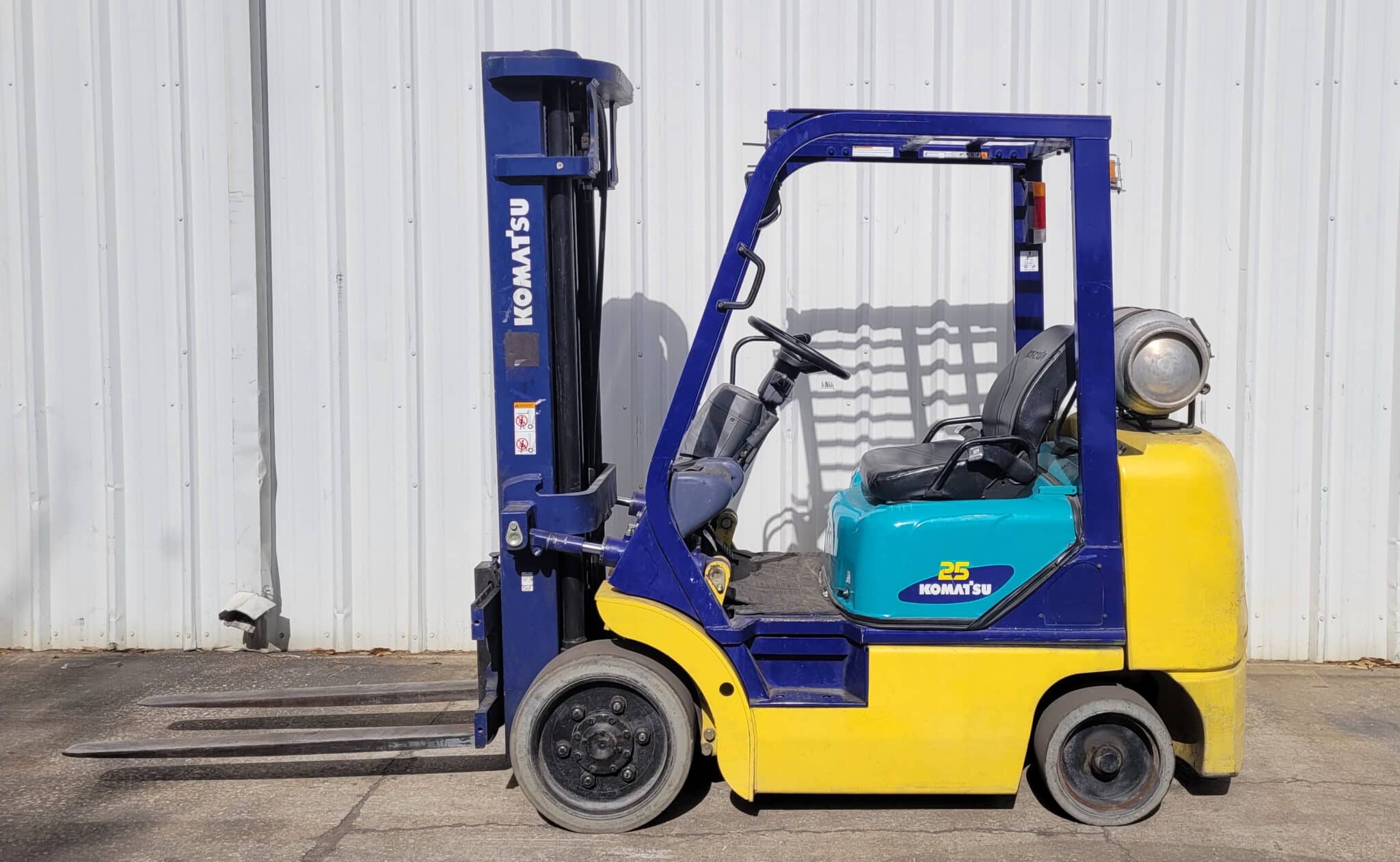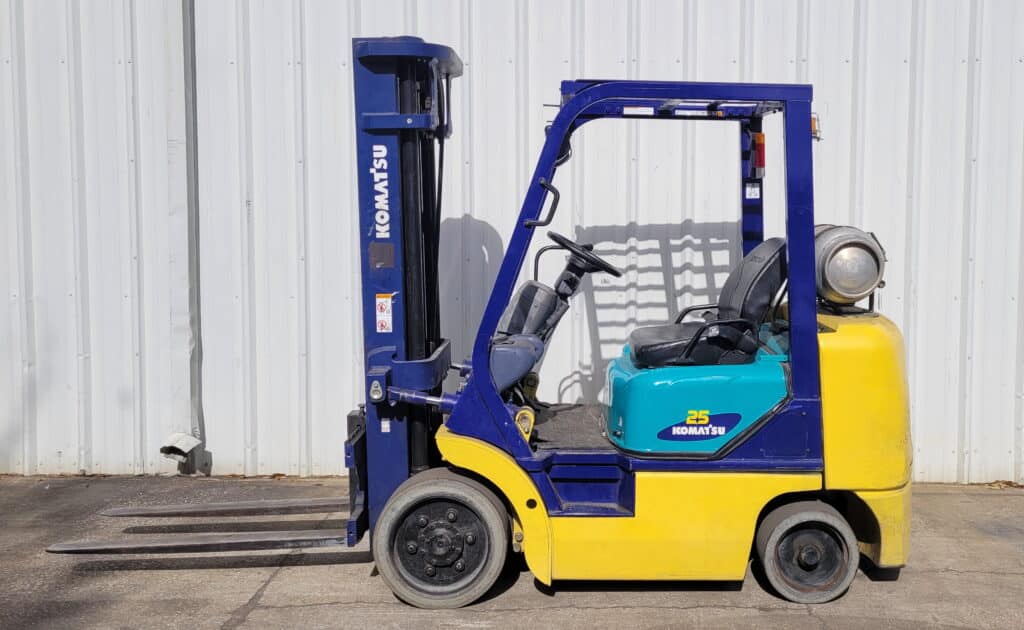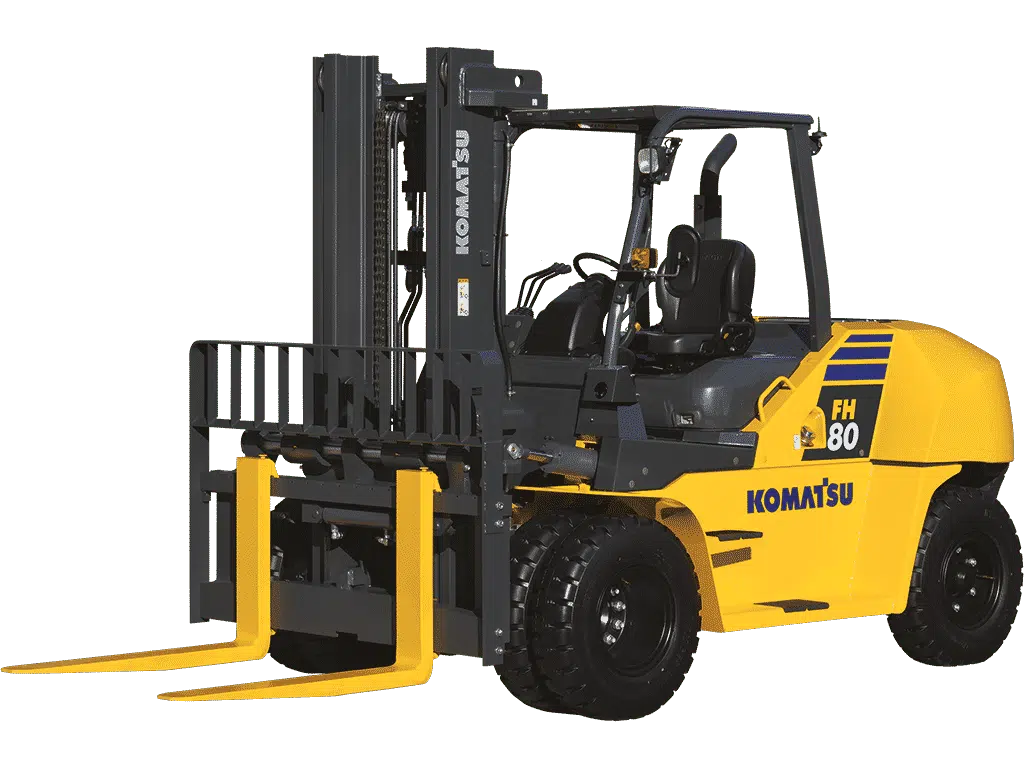 Call Us About Lift Truck Rentals
Contact us for more information – we can help with any of your material handling projects. We offer a wide variety of rental forklifts, both new and used. We provide rentals throughout all of Central Florida and have the forklift to meet your needs. Please fill out the form to the right or reach out using the e-mail or phone below.