A Reliable, Green Solution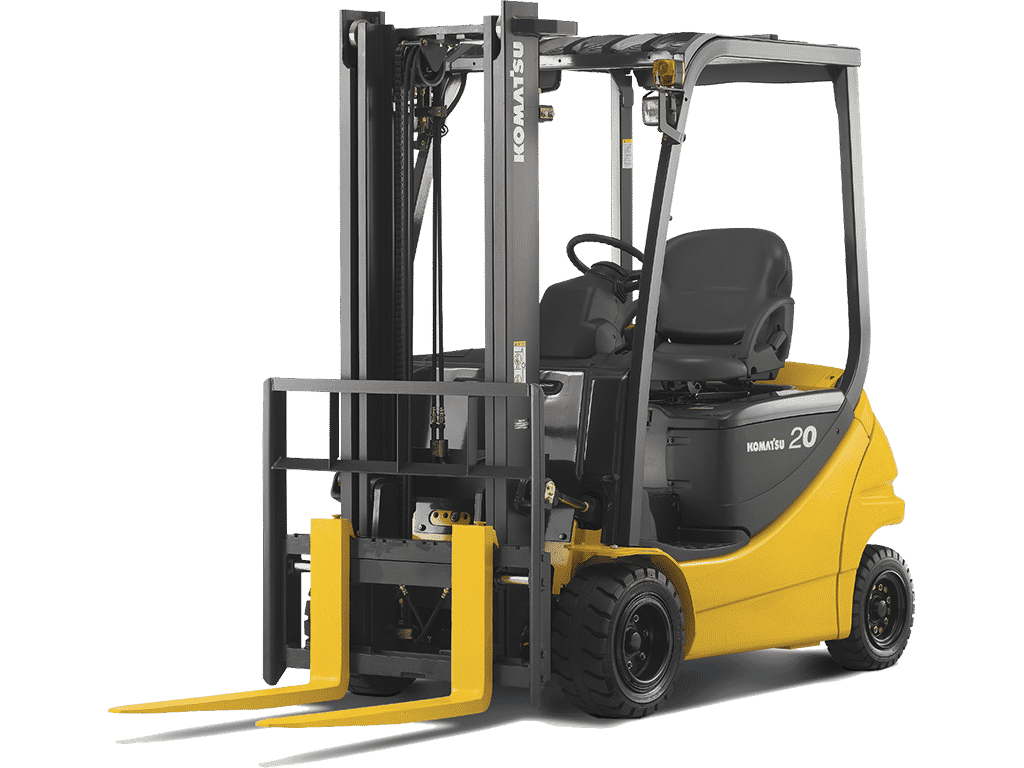 A four-wheel truck with capacities ranging from 3,000 to 4,000 lbs and IPx4 waterproofing. The AE50 series has unmatched versatility in any weather alongside fast-charging capabilities.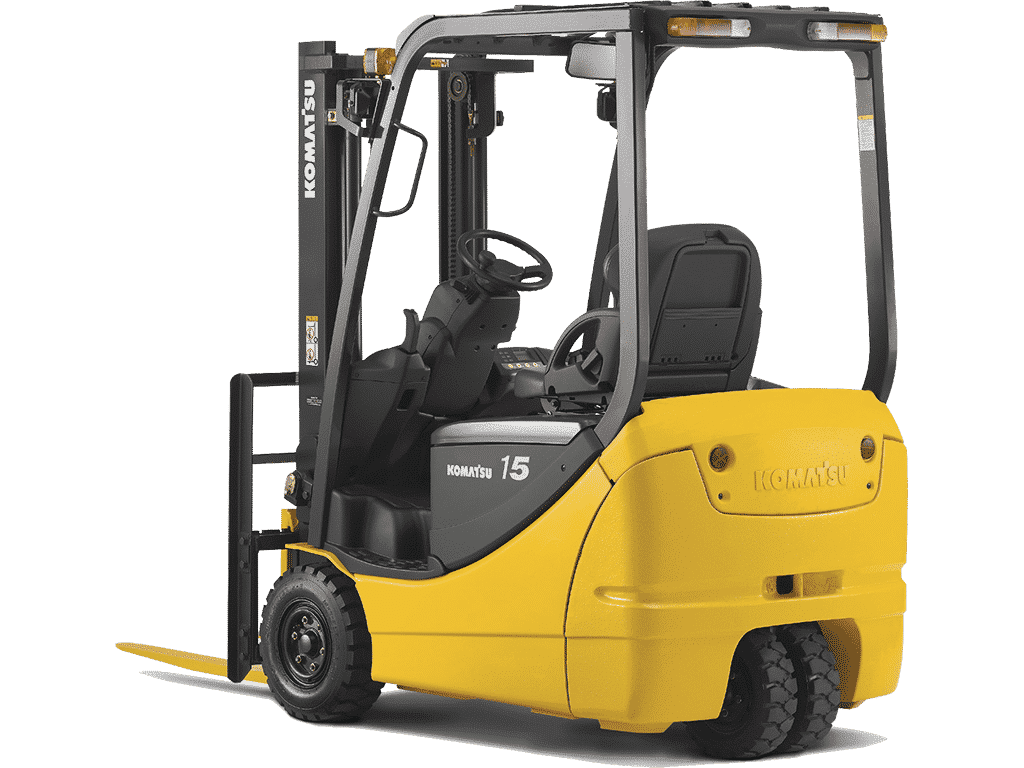 The AM50 series of fork trucks offers the same benefits as the AE50 series, but on a three wheel base. Use the AM50 series in tight quarters or when high maneuverability is required.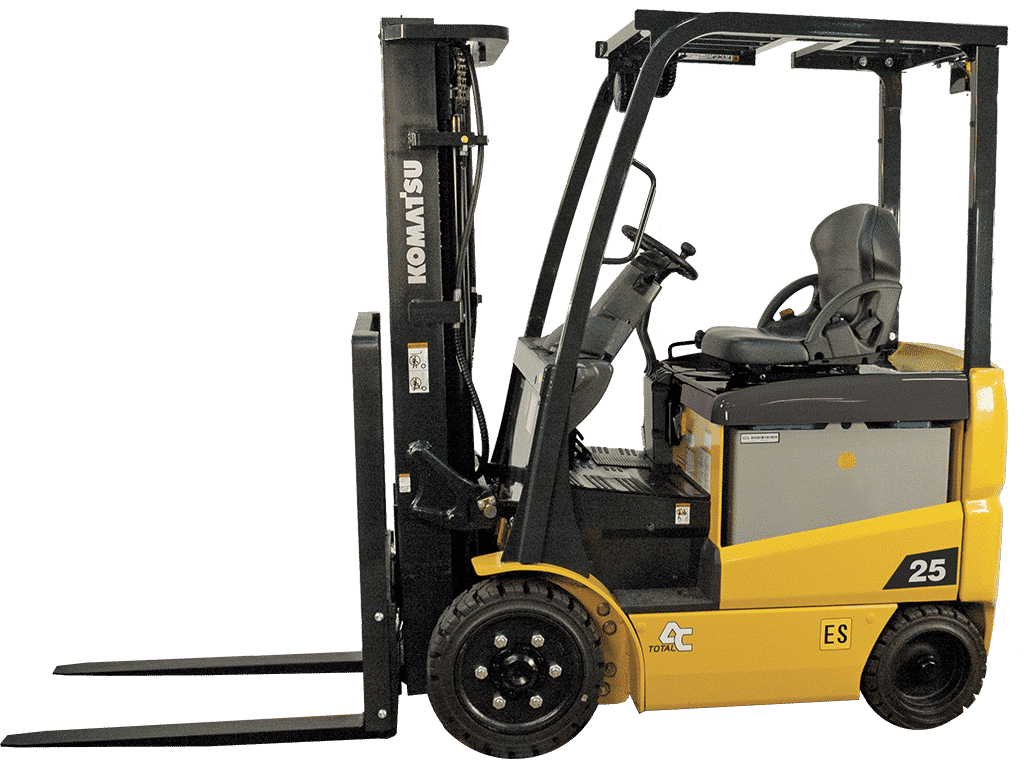 When you need unmatched power and extended run times the BBX50 family is your go to. With capacities ranging from 4,000 to 6,500 lbs and extreme energy efficiency, this lift truck will never be underpowered.
Found out more about our Electric Lift Trucks
Contact us for more information – we can help with any of your material handling projects. We offer a wide variety of forklifts, both new and used. Please fill out the form to the right or reach out using the e-mail or phone below.