TENANT STORAGE LOCKER UNITS
The secure storage solution for apartments and condominiums. 
Storage space is a valuable amenity that can enhance your property's appeal to both current and potential residents.
Whether you opt to offer complimentary storage space to gain a competitive edge or want to provide paid storage units to boost operating revenue, onsite storage is a smart way to transform underutilized areas into a unique selling point for your property.
We offer a wide selection of storage solutions designed for the unique needs of apartment and condo developers and management companies.
We're here to assist you in selecting the right tenant storage lockers to suit your specific requirements. Contact us today for a free quote.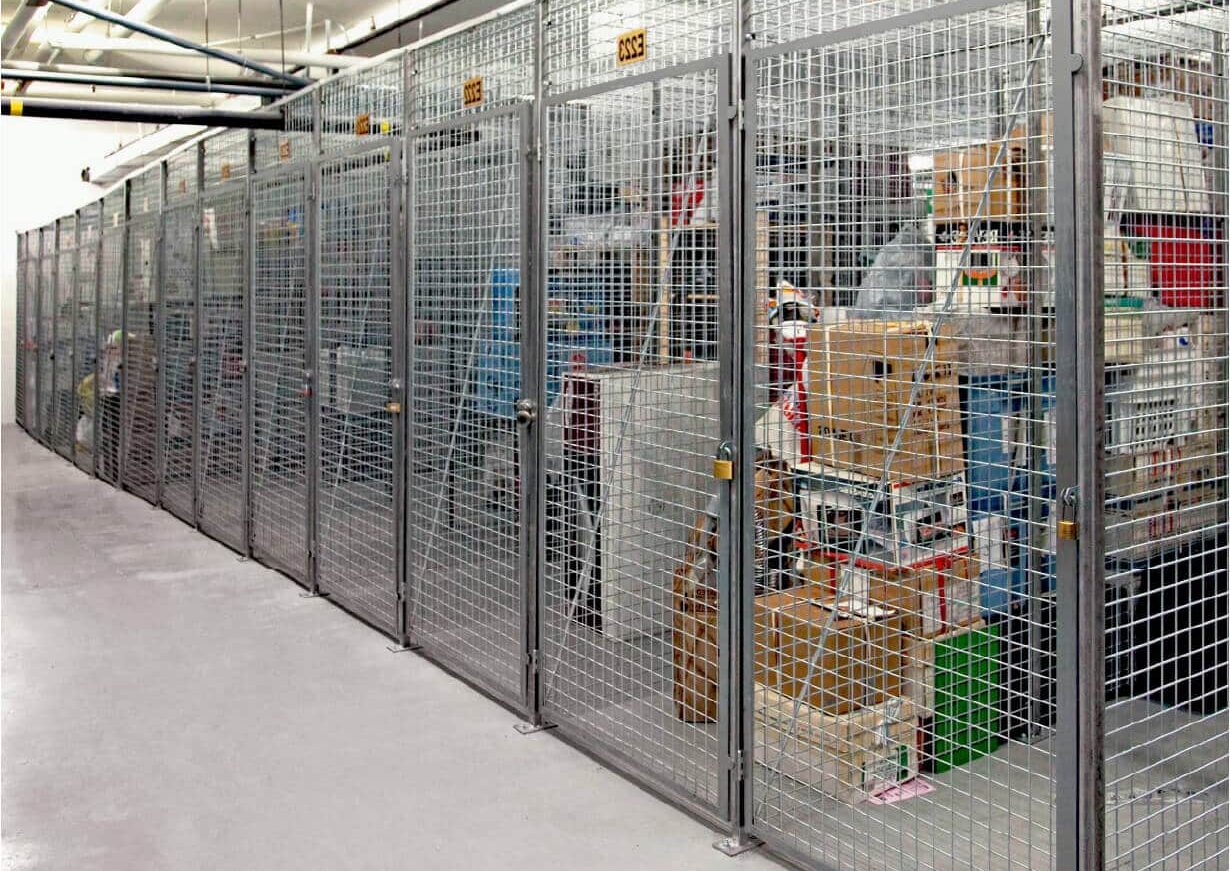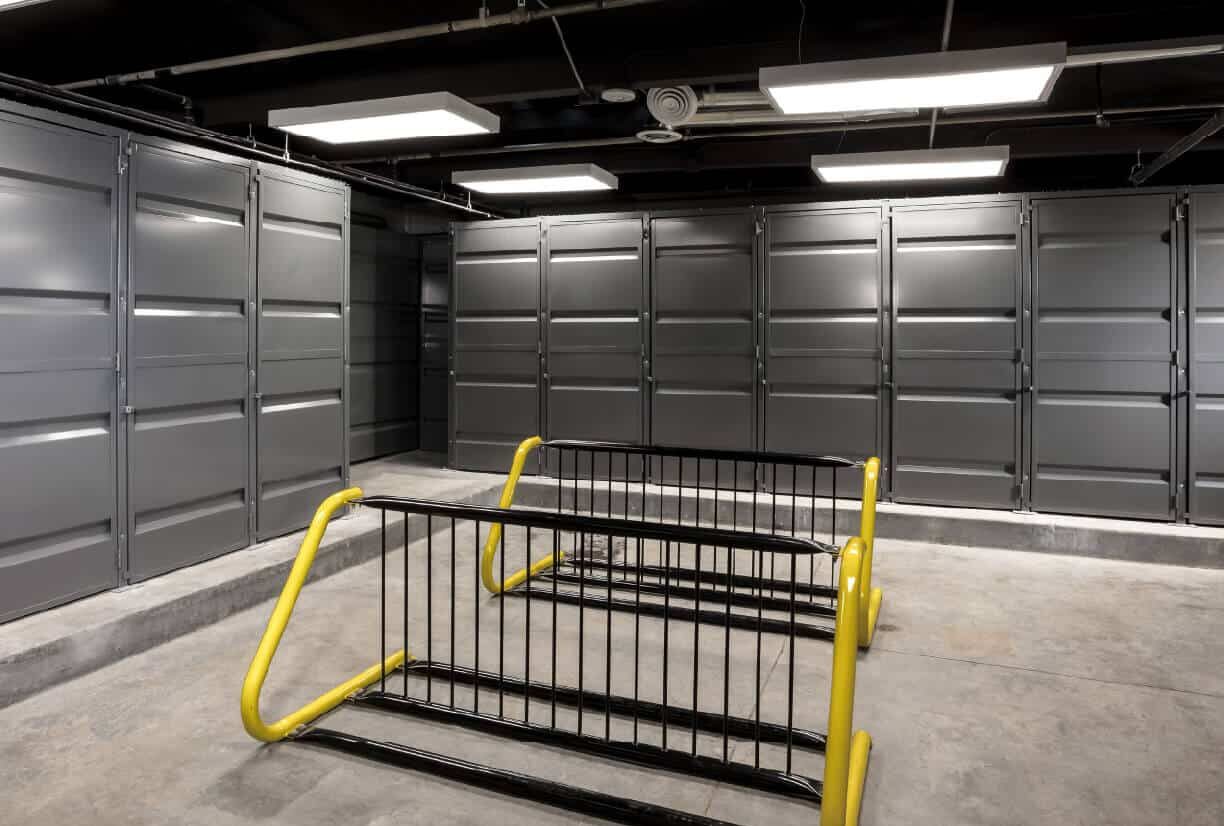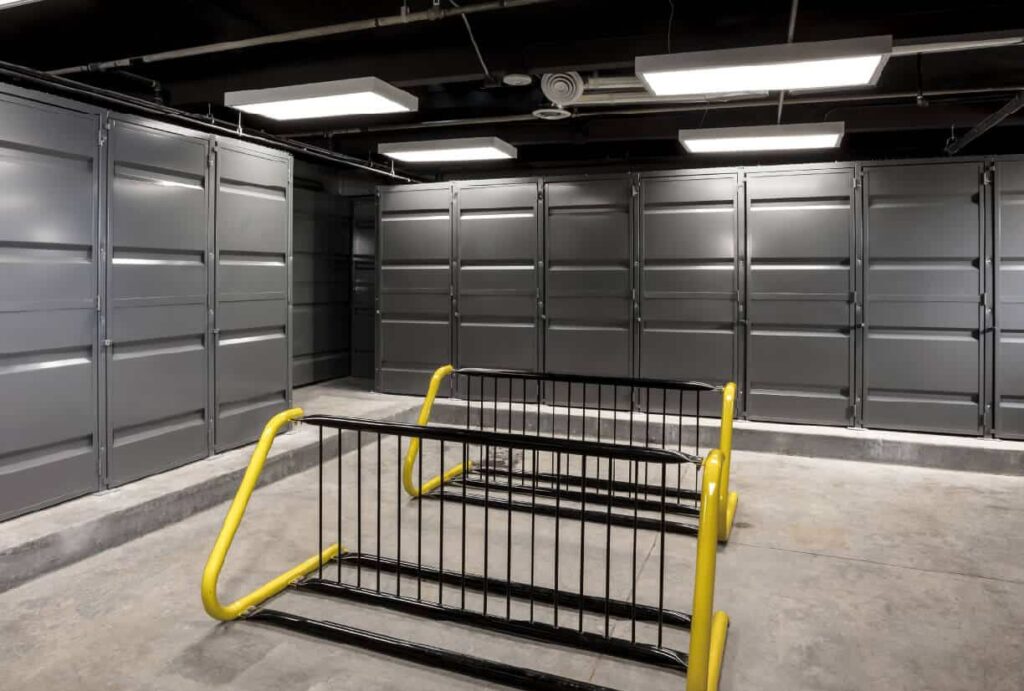 Protect Valuable Property
Tenant storage lockers are built from strong, corrosion-resistant materials that ensure residents' belongings will be protected from damage and unauthorized access.
Keep Current Residents Longer
One of the primary factors leading tenants to move out of their apartments or condos is the issue of limited space. By providing a secure, on-site storage solution, you can improve tenant retention and satisfaction.
The real estate market is highly competitive, and having onsite storage gives prospective residents or buyers a compelling reason to rent or purchase with you.
Make Use of Existing Space
Our storage lockers are modular units, which means they can readily adapt to your unique space, accommodating existing electrical wiring, structural elements, pipes, and plumbing with ease.
Boost revenue & retention with secure storage
Offering a secure storage option for tenants is an affordable way to gain a competitive advantage while increasing your overall profitability.
Tenant storage lockers are useful for various residential building types, including: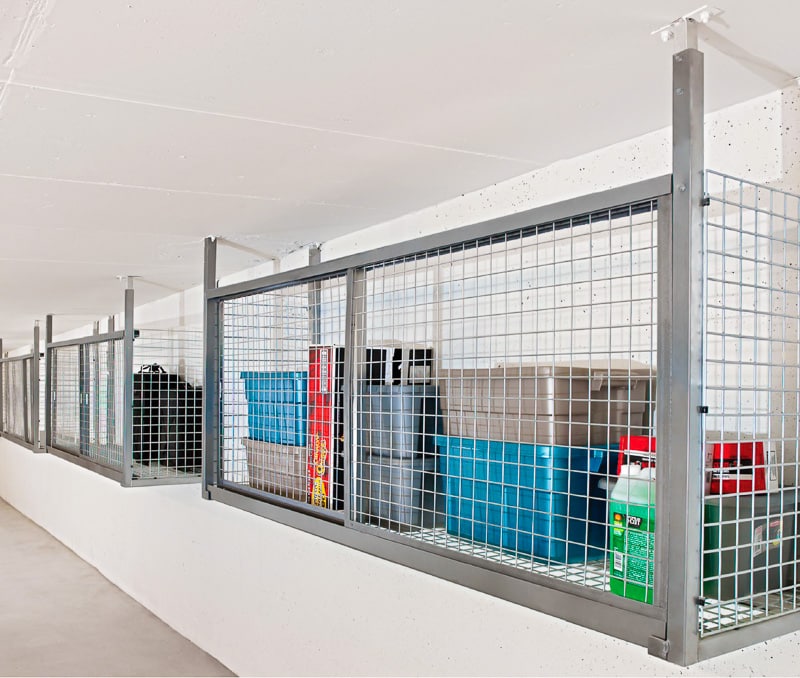 No floorspace? No problem. Suspended storage lockers are an excellent option for parking garages and basements.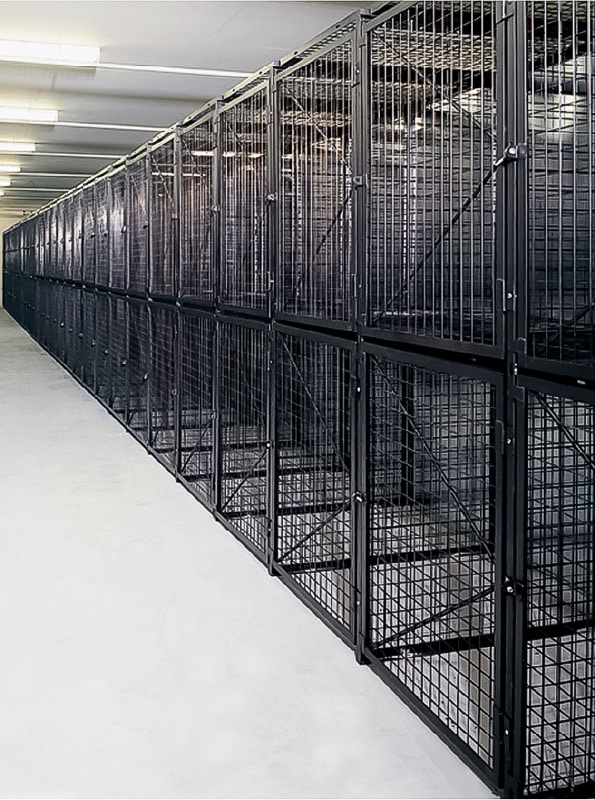 We also offer stacked lockers for areas with space limitations, enabling you to provide secure storage in smaller rooms.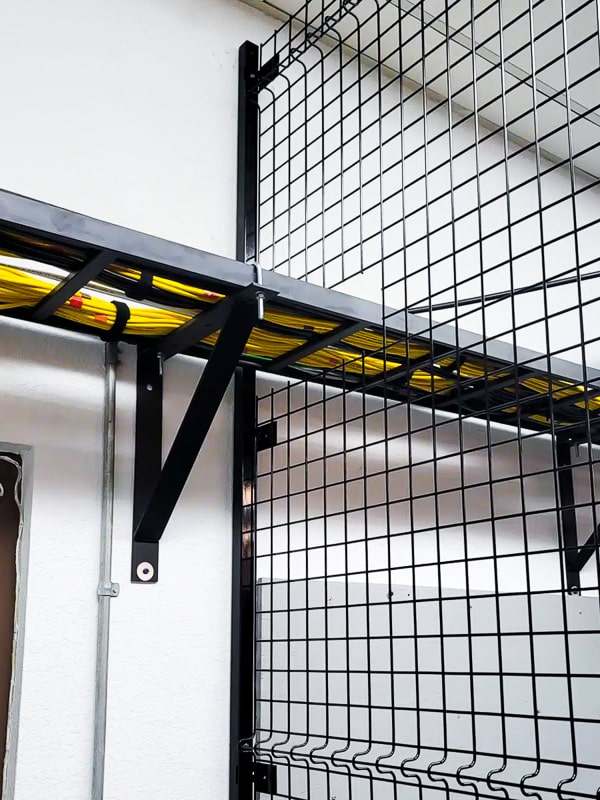 Storage lockers can be installed in almost any location, and can easily accommodate existing utilities, doorways and more.
Tenant Storage Locker Service Area
Mid Florida Material Handling provides sales and installation services in Orlando, Tampa and throughout Central Florida, including:
ORLANDO
DELAND
DELTONA
LAKE NONA
WINTER GARDEN
WINTER PARK
WINDERMERE
HORIZON WEST
CLERMONT
OCOEE
OAKLAND
SANFORD
ST. PETERSBURG
KISSIMMEE
APOPKA
DAYTONA
TAMPA
TITUSVILLE
COCOA BEACH
Altamonte Springs
Apopka
Cape Canaveral
Clearwater
Clermont
Cocoa Beach
Davenport
Deland
Deltona
Gotha
Groveland
Heathrow
Horizon West
Lake Mary
Lake Nona
Lockhart
Longwood
Maitland


Orlando
Oviedo
Sanford
St. Cloud
St. Petersburg
Tampa
Titusville
Winter Garden
Winter Park
We Provide Industry Leading Service
Brandon Ridinger
January 18, 2023
This is our 2nd time using Mid Florida Material Handling. Both experience were great. Material arrived on time and quantities matched what we ordered. We purchased previously used pallet racking on our first order and new on the 2nd. Both were top quality where we will use Mid Florida for future warehouse expansions. Top notch.
Michael Kinevan
January 18, 2023
It was a great experience from start to finish. We were unsure what we needed to start but we're guided through the process and ended up with heavy duty shelving that is perfect for our chimney inventory. Highly recommend!
Christopher Cable
May 6, 2022
Great customer service, friendly staff. Always go the extra mile to help satisfy the customers needs.
Robert Grooms
March 30, 2022
I am a small business in Port Orange, FL that from time to time needs warehouse expansion that Pallet Racks have proven to be the answer. I have purchased uprights and beams from Mid Florida on two occasions and have found that their service and products have been exactly as they described and their pricing is better than I have found elsewhere. I will think of Mid Florida first in the future for my pallet rack needs or any warehouse materials.
Mark handled a situation very professionally. Excellent customer service
Mark Geisler
February 10, 2022
I am a forklift tech here. Enjoy working here.
Mark Marvin
January 20, 2022
Got us what we needed when we needed it. Great communication, cant ask for anything more! Thanks so much!
john lance
January 12, 2022
I worked with Paul and Andee the owners for 12 years as a road tech you could not ask for 2 better people to work for and to know I wish them all the luck , John Lance
Patrick Flanagan
December 10, 2021
Fair pricing, prompt and courteous delivery. I'll be back for more nearly new racks
Explore Our Other Products
Call Us About Our Tenant Storage Lockers
Contact us for more information – we can help with any of your material handling projects. From conception to installation – we offer complete services for your new wire room, cage or partition project.  Please fill out the form to the right or reach out using the e-mail or phone below.
Get A Free Quote or Info: