Lift Truck Repair Near Me
To ensure long and safe forklift life and maximum return on investment we offer manufacturer-approved servicing, maintenance and repairs that leave nothing to chance.
Our fully trained mechanics work quickly and accurately, ensuring your fork truck is back on the job in the shortest possible time. Our mobile lift truck mechanics can carry out the work at your place or in the case of large jobs, at our full equipped workshop.
We service all of Central Florida, Tampa and the surrounding areas. We pride ourselves on diagnosing and repairing forklift issues as quickly as possible.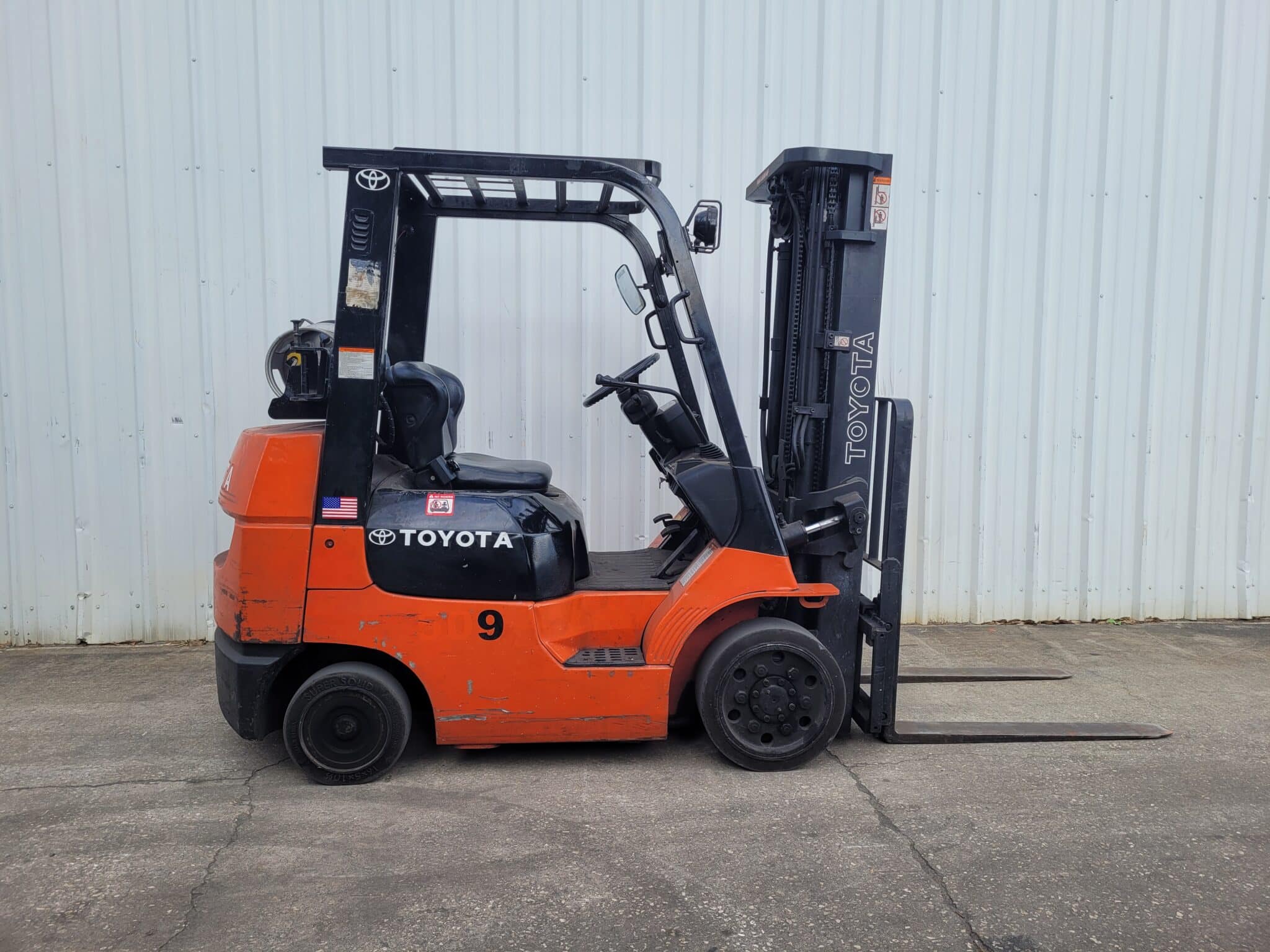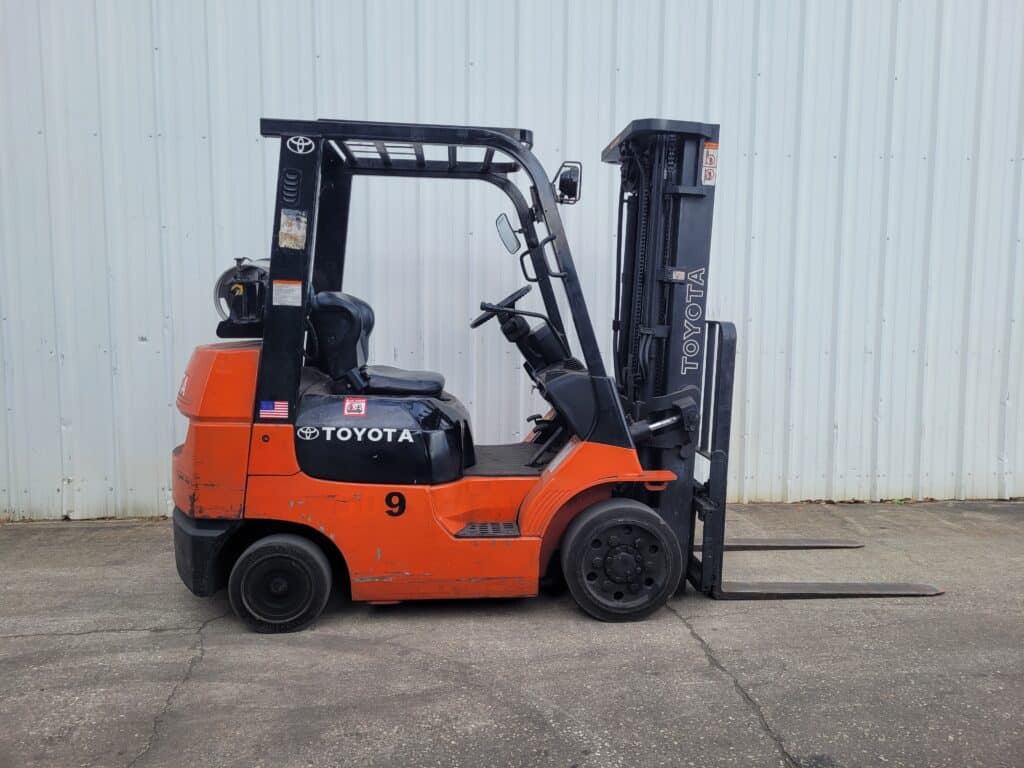 We Service All Forklift Brands - PMs or Repairs
We provide service throughout all of Central Florida, Tampa and the surrounding areas. Our mobile lift truck technicians can be at your warehouse, manufacturing facility or plant as soon as possible. See our full list of service areas below:
ORLANDO

DELAND
SANFORD
KISSIMMEE
APOPKA
DAYTONA
TITUSVILLE
COCOA
FORT PIERCE
STUART
        AND ALL SUROUNDING AREAS!
COMMITMENT TO QUALITY SERVICE
Our forklift mechanics are committed to performing the highest quality work, despite cost or difficulty. With a combined 50 years experience, our technicians have seen it all and are prepared to solve any issue with your forklift. 
We also offer a full catalog of PM programs designed to meet the needs of your operation. With a Mid-Florida Material Handling service plan you're ensuring your forklift runs optimally and safely for as long as possible. 
In addition, we utilize high-tech dispatching software to ensure our technicians are on-site fast when you need us most.
 If you find an issue or question about any of our service, or our mechanics, please contact us.
Call Us About Lift Truck service
Contact us for more information – we can help with any of your material handling projects. We offer a wide variety of forklifts, both new and used. Please fill out the form to the right or reach out using the e-mail or phone below.