Buy Storage Racks ORlando
Industrial storage racking provide a quick and affordable way to add additional storage in locker rooms, parts departments or workshops. Available in a variety of sizes and materials, there is a shelving or racking system for almost any storage situation.
Storage racks are the perfect storage solution for jobs that aren't large enough to warrant a pallet racking system and due to it's size, comes at a fraction of the price.
Storage racking can be made from aluminum, steel or plastic, depending on the application. The shelves themselves can be wire, solid wood, solid metal or fiberboard.
To make things even easier, we offer a large selection of different bins and storage containers to keep your shelves neat and organized for maximum efficiency.
Mid Florida Material Handling has a large inventory of  storage racking and shelving.  Contact us so we can find the racking that fits your needs!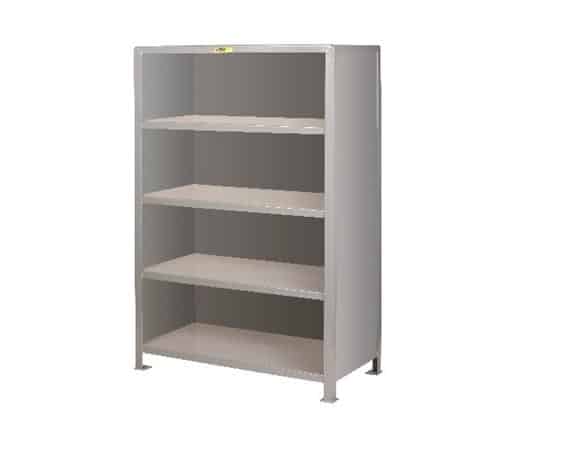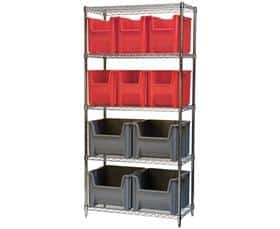 Call Us Today About Our Storage Racks!
Contact us for more information – we can help with any of your material handling projects. We have an extensive catalog of storage racking – we can help you find what's right for your application. Please fill out the form to the right or reach out using the e-mail or phone below.