Clean rooms are controlled areas that are used for specialized activities that require a low level of environmental contamination. They are often utilized in the manufacturing of pharmaceuticals, semi-conductors, medical products and other sensitive electronics.
By utilizing specialized HVAC systems, air filtration and room controls, clean rooms can achieve remarkably low concentrations of particles. These concentration levels are quantified by a clean rooms "ISO" rating or by it's "class".
Clean rooms can be designed as part of the original building plans or, in many cases, inserted as a modular unit within an existing building. Modular clean rooms can be manufactured and installed to meet any "ISO" rating that is required for your process.
Mid Florida Material Handling can handle the complete design and installation of modular clean rooms in your facility. We pride ourselves on the speed and quality of our work. Contact us so we can find the right clean room solution for your needs!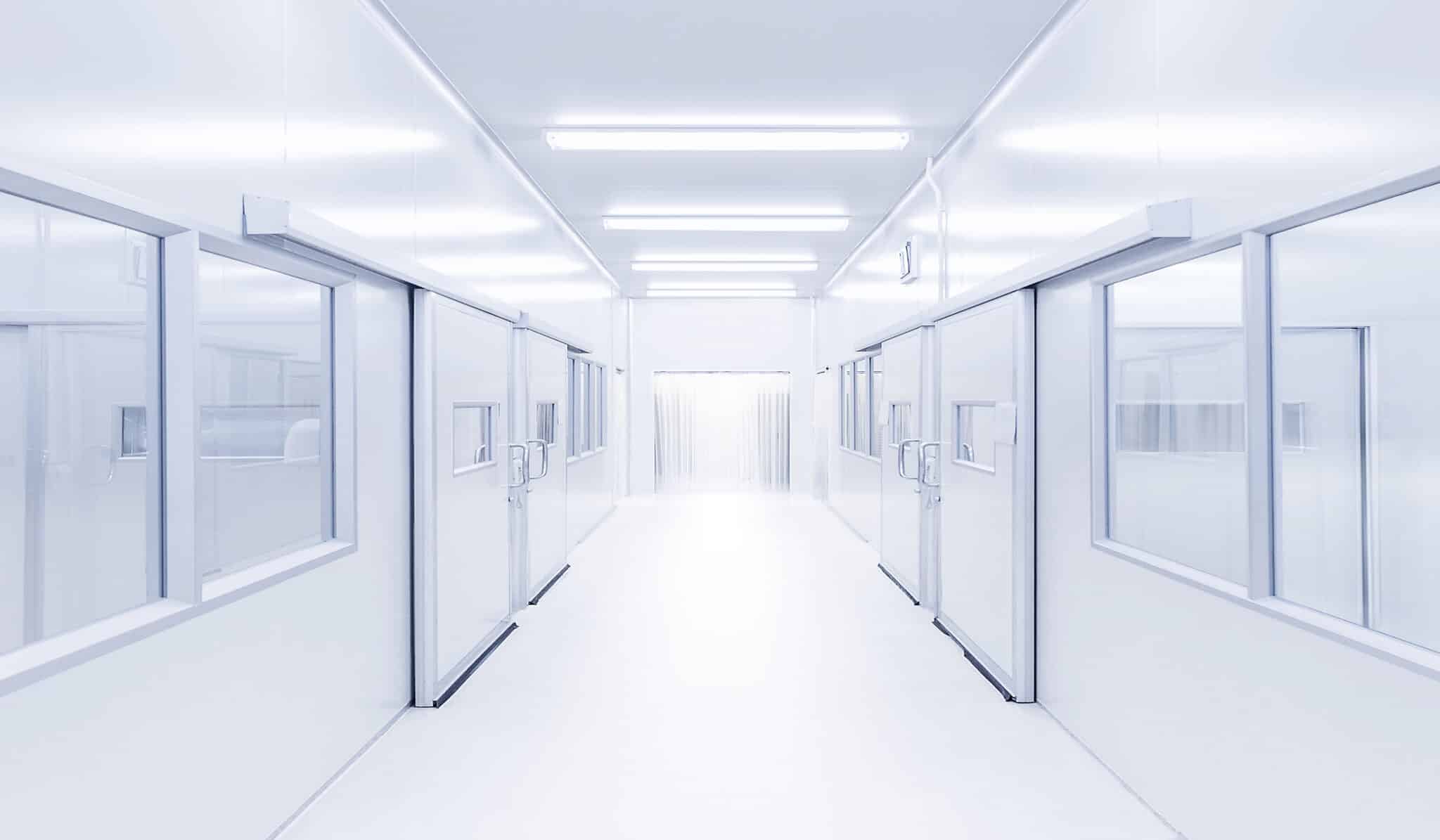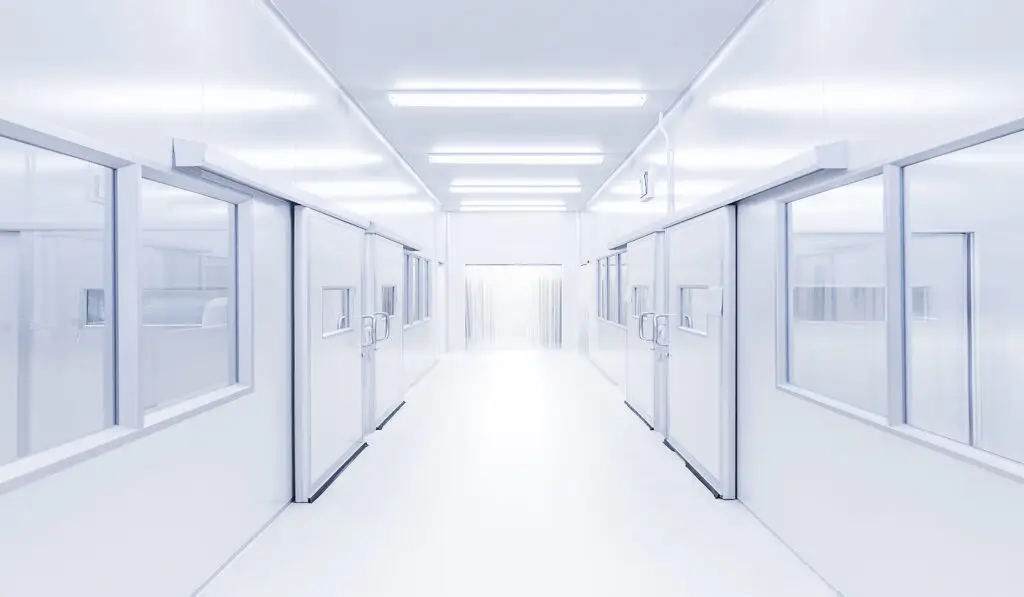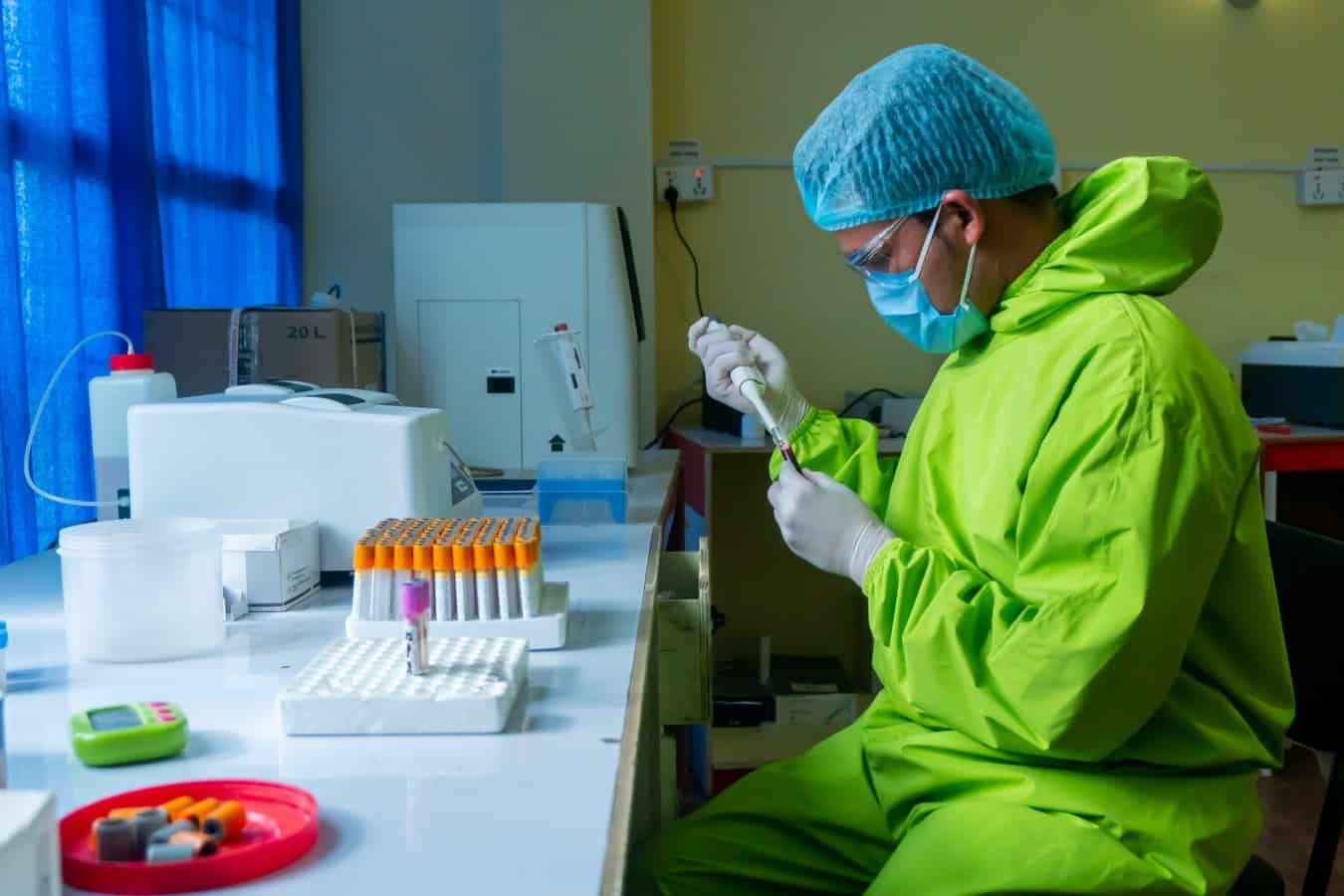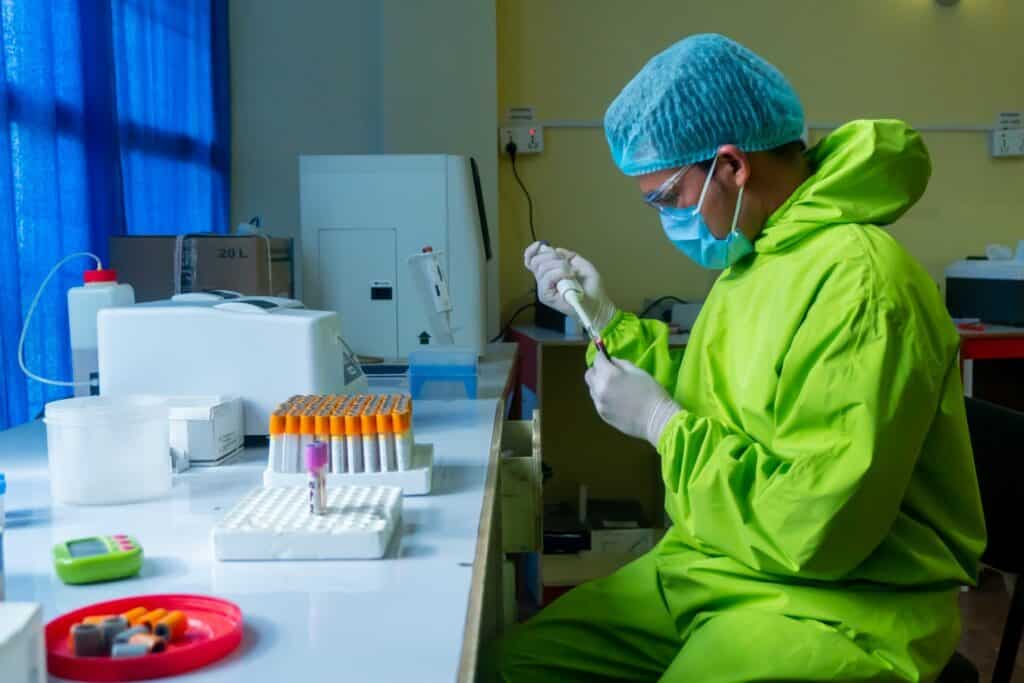 Call Us Today About Our Clean Rooms!
Contact us for more information – we can help with any of your material handling projects. We offer a wide variety of clean room solutions for your warehouse. Please fill out the form to the right or reach out using the e-mail or phone below.