Prevent injury and protect your dock, goods and trucks with top-of-the-line dock levelers. The uneven gap created between a loading dock and a truck is a recipe for disaster and can cause a number of problems.
Repetitive shock injuries can be caused by driving a forklift over an uneven gap – this same shock can also damage the goods being transported onto the truck. This leads to a decrease in productivity as the forklift operator must slow down to enter the docked truck.
A dock-leveler can easily solve this issue by creating a smooth transition between the dock and the truck being loaded. Dock levelers come in a variety of different forms such as:
Edge of Dock Levelers
Mechanical Dock Levelers
Hydraulic Dock Levelers
Vertical Dock Levelers
Regardless of the type of leveler you need, Mid Florida Material Handling can handle the complete design and installation of levelers for your dock.   Contact us so we can find the right clean room solution for your needs!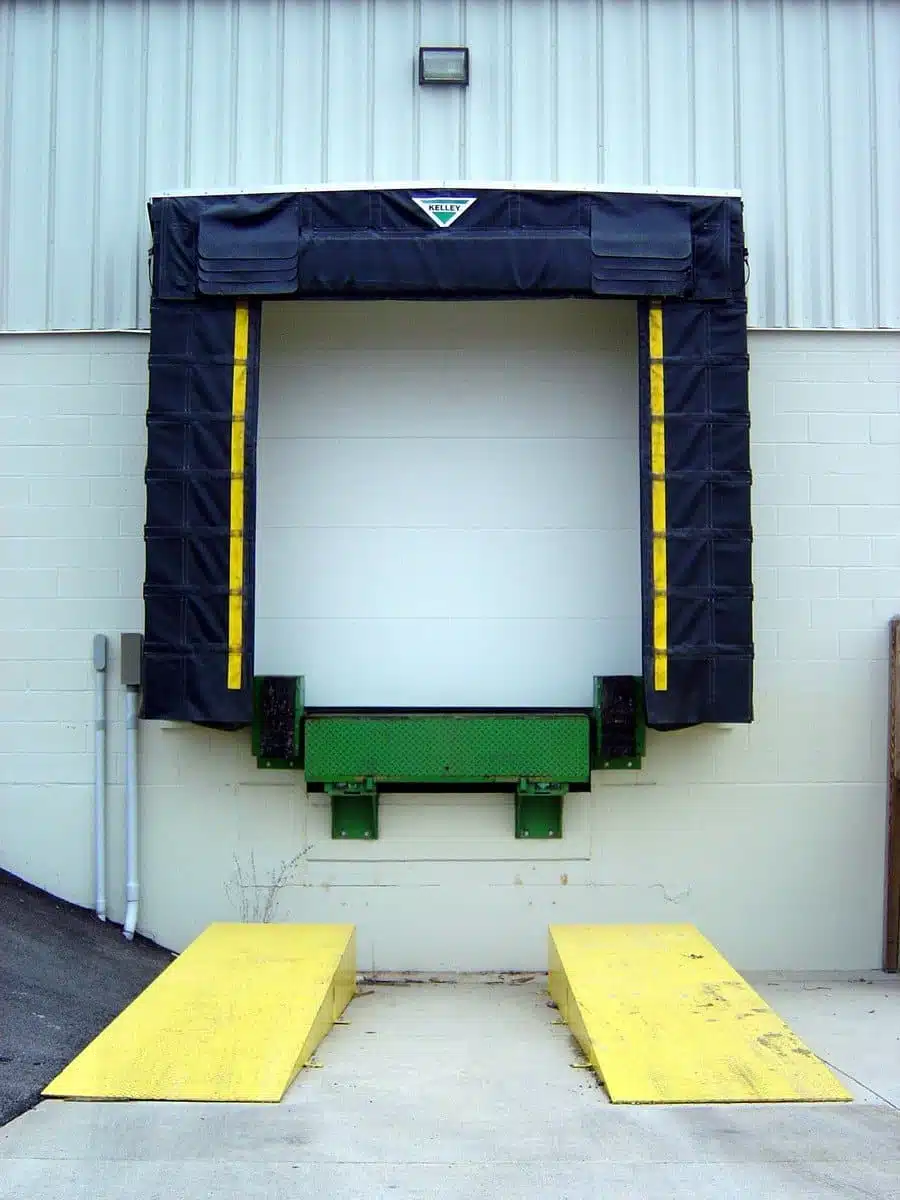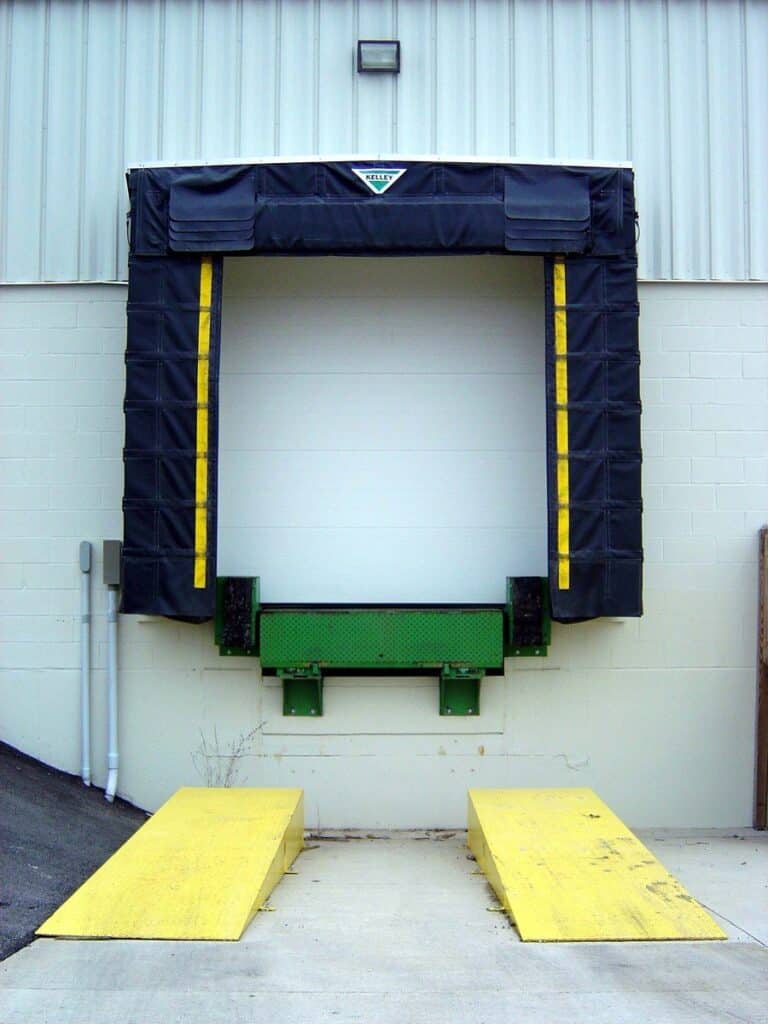 Call Us Today About Dock LEvelers!
Contact us for more information – we can help with any of your material handling projects. We offer a wide variety of dock solutions and equipment for your warehouse. Please fill out the form to the right or reach out using the e-mail or phone below.