MID FLORIDA MATERIAL HANDLING
Proudly Serving Our Customers for 15 Years!
CALL TODAY FOR A FREE QUOTE
*On-site forklift service calls are charged hourly
We Are Your Material Handling Experts
At Mid-Florida Material Handling we pride ourselves on being the premier material handling business in Central Florida, Tampa and around the state. Through our dedicated team, we provide customers with the products and services that they need, when they need it and at a competitive price. We specialize in forklifts, pallet rack, mezzanine and a number of other material handling essentials. Our expert staff has years of experience in pallet rack and mezzanine design as well as installation, and our team of mechanics is second to none in forklift repair and maintenance. In addition to our expertise in warehouse design, we are one of Orlando's leaders in the buying and selling of new and used forklifts, mezzanines and pallet rack. Contact us today for quotes and information.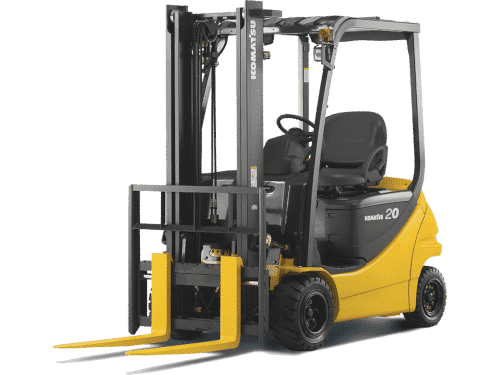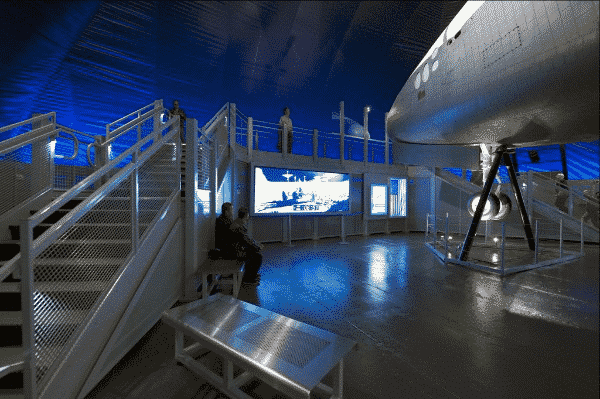 LP Gas or electric, new or used. We have a large inventory of quality forklifts. We are a certified Komatsu dealer and provide parts and service for all forklift brands.
We stock both new and used pallet rack with complete installation services. Our inventory includes standard, cantilever, pushback and drive-in rack.
Increase the space in your warehouse or facility by adding a second floor with a pre-engineered steel mezzanine. Double your space for a fraction of the cost!
Create additional office space using our modular offices. We offer free quotes and quick installation. 
Use our vertical material lifts to move products around your warehouse with ease. 
We offer a wide range of other material handling products such as pallet jacks, hand trucks, carts, industrial shelving and more!