TAMPA BAY'S FORKLIFT SERVICE
NEED SERVICE NOW? CONTACT US
Tampa Forklift Service and Repair
Get your forklift fixed fast, and keep it running with our stress-free planned maintenance programs.
With an office located in the heart of Tampa, we can respond quickly to your repair or maintenance needs.
Businesses in Hillsborough, Pinellas, Pasco, Hernando, Polk and Manatee counties have been counting on us for dependable, high quality service for years, and we'd be happy to assist you too.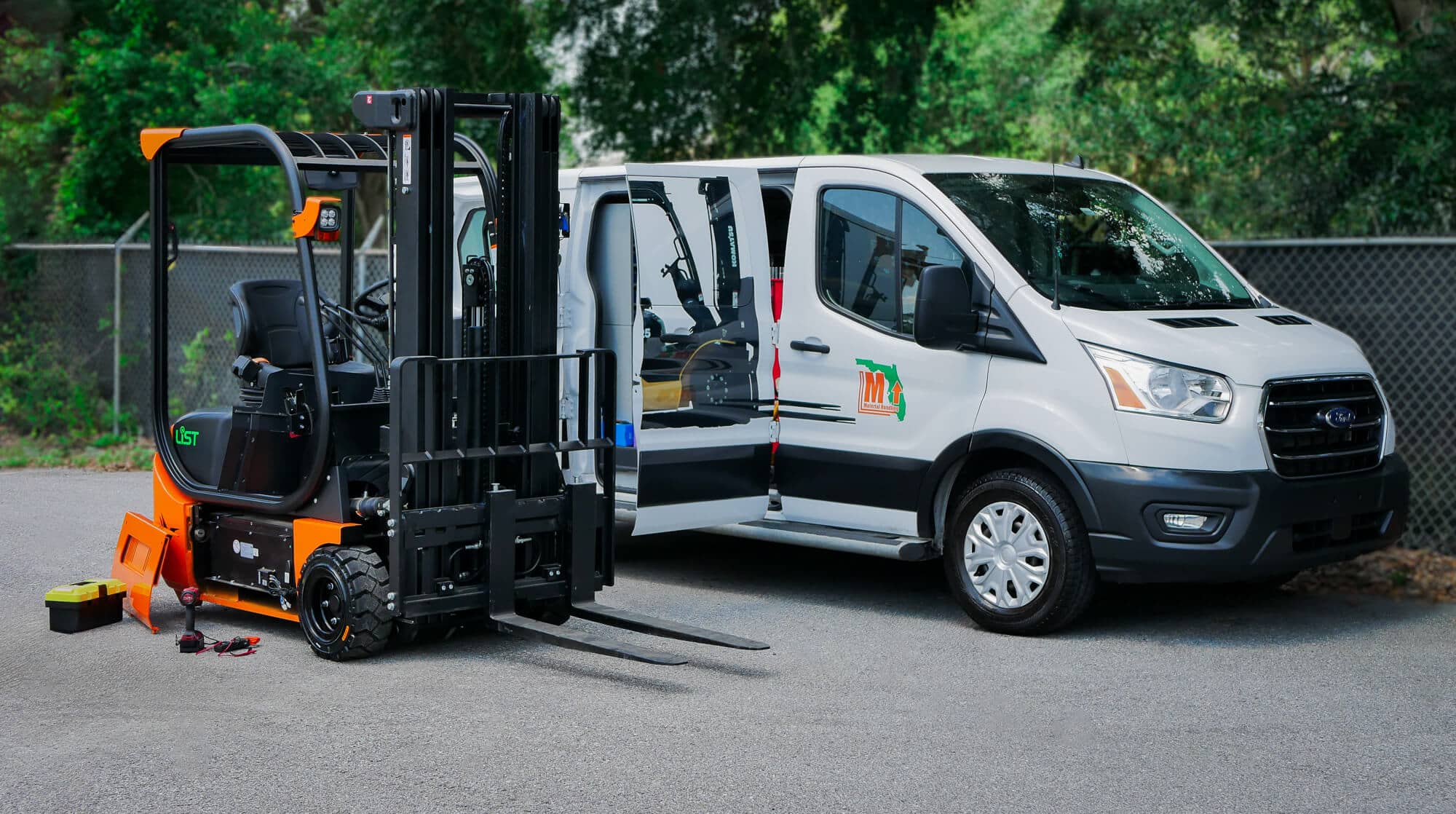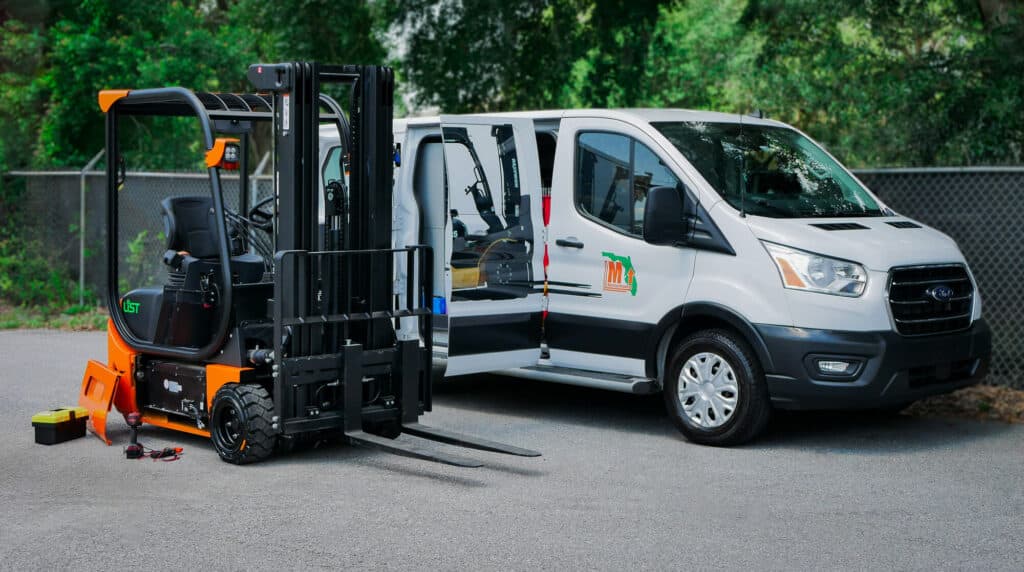 Please fill out the form below to get a quote for forklift service or repair. We're also available to assist you by phone at 813-374-1133
Trusted by Tampa Bay's Best
From the Suncoast to the Nature Coast, we're proud to work with some of the area's top businesses:
TAMPA BAY WATER This local non-profit utility company supplies 2.5 million people with drinking water through the local governments they serve, including Hillsborough, Pinellas and Pasco counties.
VIAGE GROUP With four locations along Florida's gulf coast, Viage Group has earned its reputation as one of the region's best boating dealerships.
WEST SHORE HOME Provides high quality home improvement and remodeling services to customers throughout the bay area from it's office in Pinellas county.
GEMAIRE DISTRIBUTORS Since its founding in 1969, Gemaire has grown to become one of the largest heating, ventilation and air conditioning (HVAC) distributors in the United States.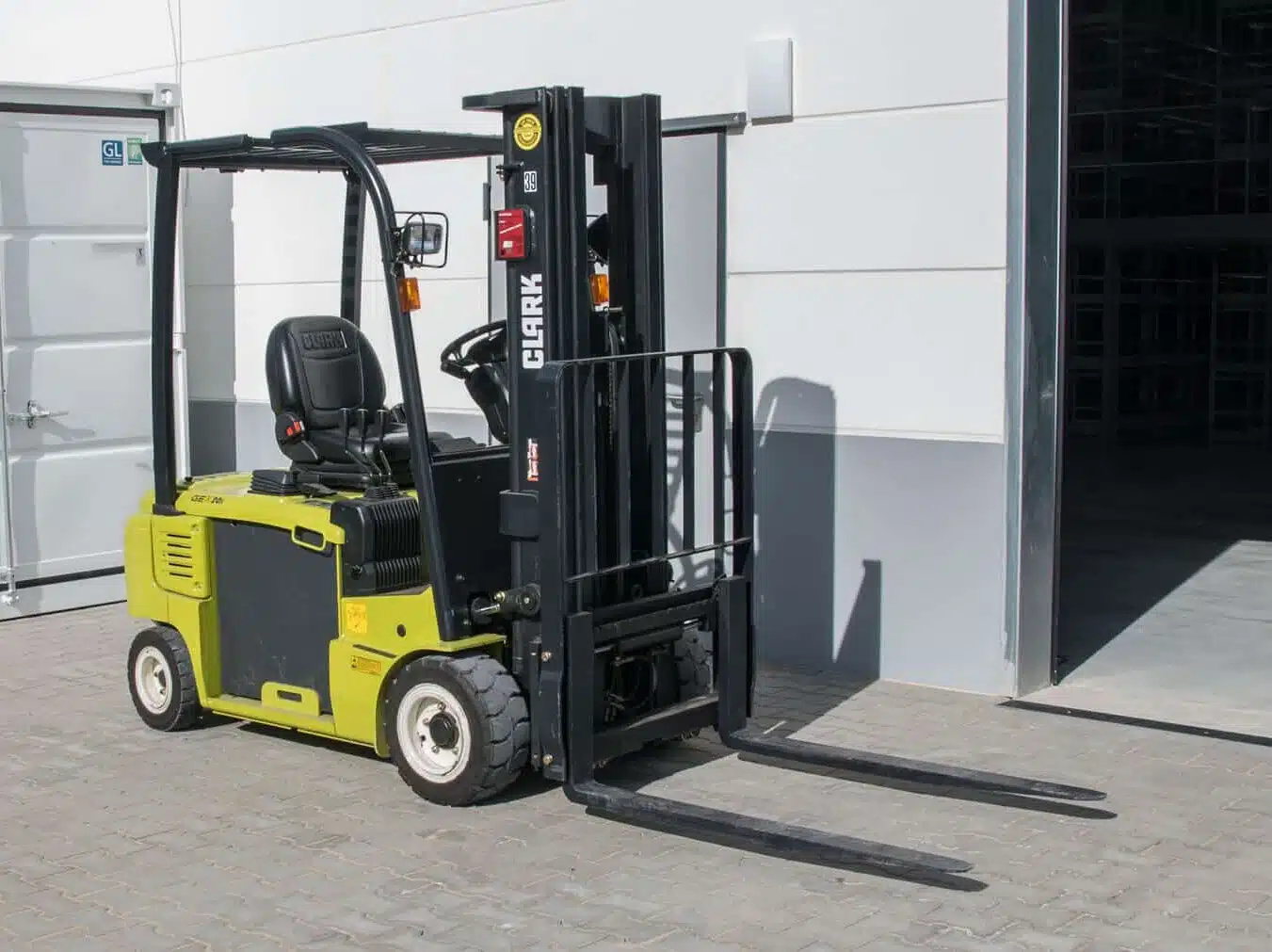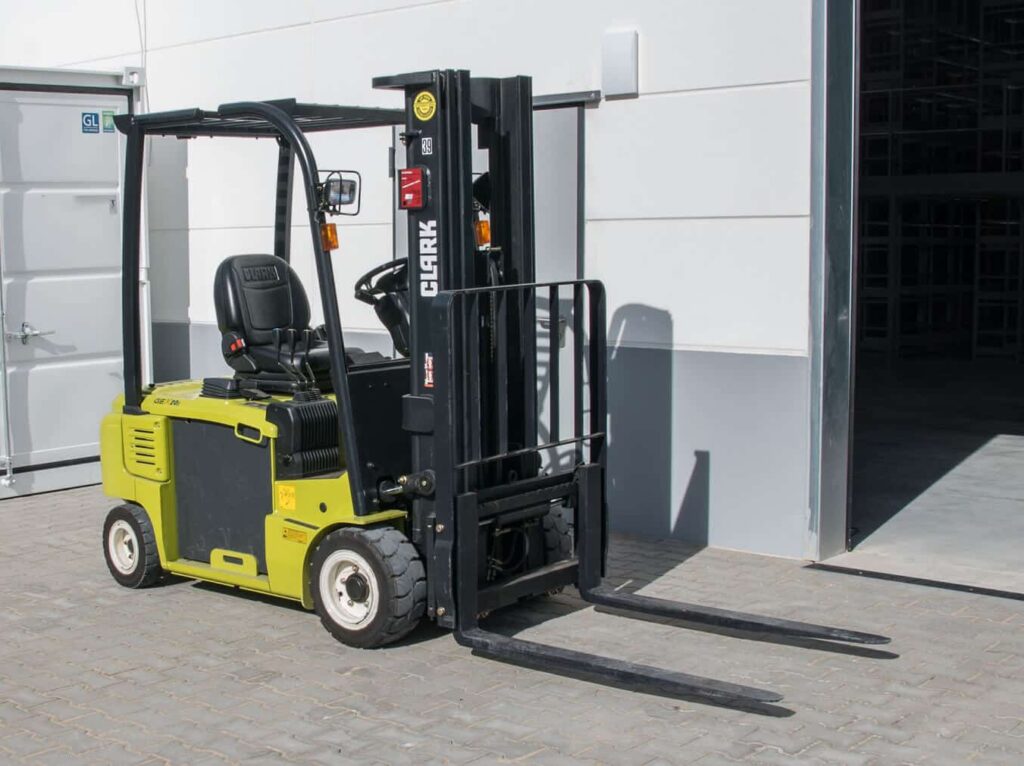 Easy. Efficient. Economical.
Our Planned Maintenance (PM) programs are an effective method of maximizing uptime and extending your forklift's lifespan. 

With our fleet of mobile maintenance vans, we provide forklift maintenance services directly at your worksite, which saves time and reduces costs. 
Interested in learning more? We've made selecting a service plan simple. Contact us today and we'll help you find the perfect solution for your needs and budget.
We're Committed to Providing Industry Leading Customer Service
Brandon Ridinger
January 18, 2023
This is our 2nd time using Mid Florida Material Handling. Both experience were great. Material arrived on time and quantities matched what we ordered. We purchased previously used pallet racking on our first order and new on the 2nd. Both were top quality where we will use Mid Florida for future warehouse expansions. Top notch.
Michael Kinevan
January 18, 2023
It was a great experience from start to finish. We were unsure what we needed to start but we're guided through the process and ended up with heavy duty shelving that is perfect for our chimney inventory. Highly recommend!
Christopher Cable
May 6, 2022
Great customer service, friendly staff. Always go the extra mile to help satisfy the customers needs.
Robert Grooms
March 30, 2022
I am a small business in Port Orange, FL that from time to time needs warehouse expansion that Pallet Racks have proven to be the answer. I have purchased uprights and beams from Mid Florida on two occasions and have found that their service and products have been exactly as they described and their pricing is better than I have found elsewhere. I will think of Mid Florida first in the future for my pallet rack needs or any warehouse materials.
Mark handled a situation very professionally. Excellent customer service
Mark Geisler
February 10, 2022
I am a forklift tech here. Enjoy working here.
Mark Marvin
January 20, 2022
Got us what we needed when we needed it. Great communication, cant ask for anything more! Thanks so much!
john lance
January 12, 2022
I worked with Paul and Andee the owners for 12 years as a road tech you could not ask for 2 better people to work for and to know I wish them all the luck , John Lance
Patrick Flanagan
December 10, 2021
Fair pricing, prompt and courteous delivery. I'll be back for more nearly new racks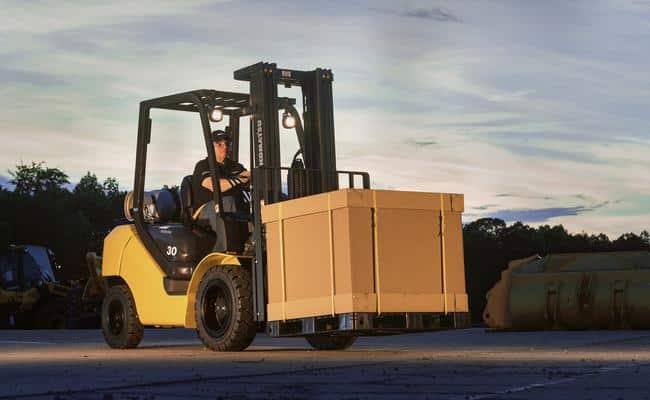 Turn problems into productivity.
We understand that when your forklift goes down, productivity goes with it. Our team is here to get your forklift back up and running quickly, so you can get back to business.
We can repair nearly any forklift issue, including:
Engine Troubles
Battery Problems
Hose & Seal Leaks
Lift Malfunctions
Tire Replacement
Brake System
Accessories
Cooling Problems
We are committed to providing the best
service in the industry. Contact us today.

Tampa Forklift Service: Cities We Serve
Our team is dedicated to providing excellent service for customers throughout the Tampa Bay area, including:
Tampa
St. Petersburg
Clearwater
Brandon
Citrus Park
Wesley Chapel
Palm Harbor
Dunedin
Bradenton
Tarpon Springs
New Port Richey
Brooksville
Spring Hill


Tampa 
St. Petersburg
Clearwater
Brandon
Lakeland
Palm Harbor
Plant City
Wesley Chapel
Bradenton
Tarpon Springs
New Port Richey
Hudson
Spring Hill
Largo
Contact Us Today for All Your Tampa Forklift Service Needs:
Contact us for more information – we can help with any of your material handling projects. Please fill out the form to the right or reach out using the e-mail or phone below.
REQUEST SERVICE OR INFORMATION