PANELBUILT MODULAR OFFICE
Panel Built, Inc. has over 20 years of experience in the modular office and prefab building space. During that time their designs and products have proven to be a great fit to address warehouse space constraints. Whether it is a cleanroom, single-story or multi-story office space, or even an equipment enclosure; Panel Built's modular offices can provide a solution.
For most customers, prefabricated offices from Panel Built offer a comfortable place for your employees to work and are typically intended as conference rooms or office space. However, Panel Built's solid steel construction and fire-rated assemblies also means they can withstand brutal industrial and military use conditions. 
To summarize, prefabricated offices can be utilized for nearly any environment and are fully customizable to meet your facility's needs. Modular offices start in single story configurations and can be configured into three story offices in a variety of surface finishes and cores. (Value cores or fire-rated cores are available.)
At Mid Florida Material Handling we can handle the design, shipment, and assembly of a Panel Built modular office at your location. You can trust our 10+ years of experience to ensure your next project is completed in a timely, safe, and budget-conscious nature.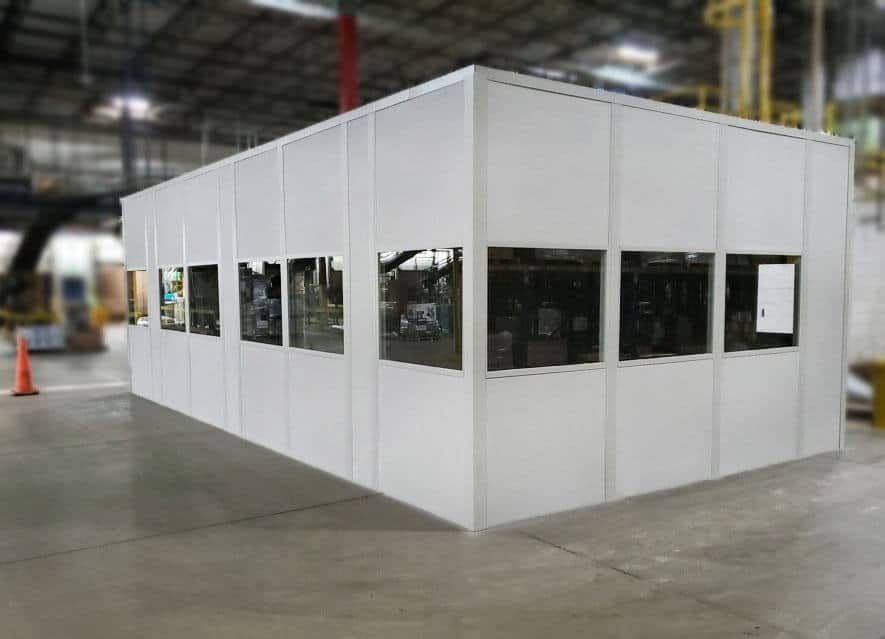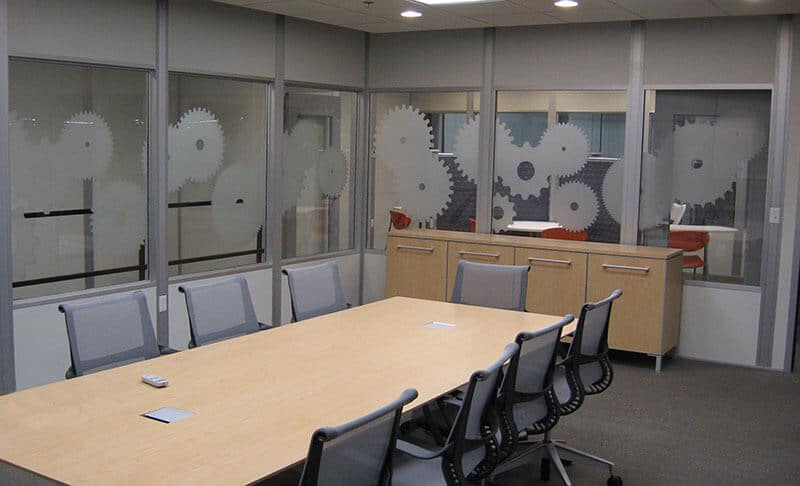 Call Us About Panel Built Modular Offices
Contact us for more information – we can help with any of your material handling projects. From conception to installation – we offer complete services for your Panel Built modular office project.  Please fill out the form to the right or reach out using the e-mail or phone below.