COMPETITIVE PRICING & FREE QUOTES
We Buy Used Pallet Racking
We are one of the biggest buyers of used pallet rack in Florida. We regularly buy out warehouses, big or small. If you have teardrop-style beams, uprights or wire decks – we want to make a deal!
Our team of experienced tear-down crews can empty your warehouse quickly and safely. We also buy other equipment such as forklifts, pallet jacks, carts, industrial shelving and more.
Give us a call today or submit the form below. We'd love to make an offer. We'll do our best to match or beat any quote from competitors.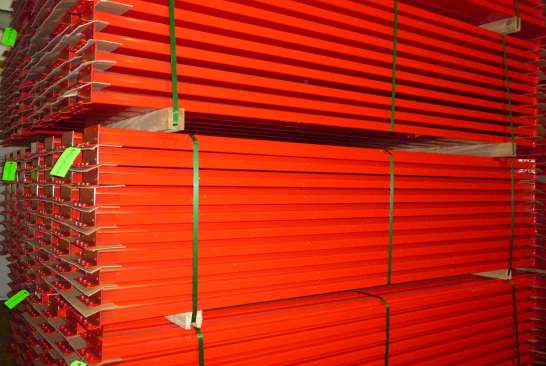 Buy - Sell - When It Comes to Used Pallet Rack, We do it All
We buy rack at industry-leading prices. Whether you are looking to expand your warehouse storage capacity or sell off some of your unused warehouse racking – we'd love to hear from you. Please contact us today to get a quote!